It's no secret that I love my workout clothes! When my job, business, and lifestyle all involve being active and exercising every day it makes sense to invest in nice workout clothes to do so! The same way you may have nice clothes for work or going out, I have nice leggings!
(Disclaimer: This post contains affiliate links, which means we earn a tiny commission should you purchase through the links. All views are entirely my own and Sweaty Betty do not know I've written this, it purely is just that I love them! Thank you for supporting my small business).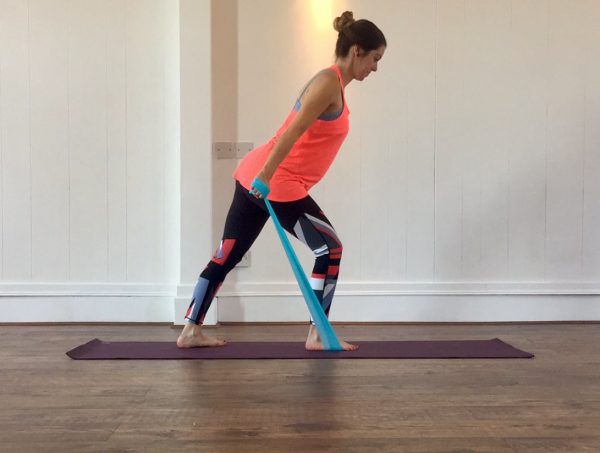 Fashionable sports wear has become really popular over the past few years, perhaps with more people participating in sports (woo hoo!), or maybe it's a way to get more people involved in sport?! If you think of your workout clothes as fashion you are much more likely to enjoy wearing them and can feel comfortable wearing them out with your activity too, instead of the immediate need to change right before and after you're finished. I would now quite happily put on my good leggings and top in the morning and wear this even if my workout wasn't until evening.
Over the years I have tried many workout brands, from affordable brands, well known sports brands, popular brands from the USA, brands sent to me to try through social media, and ones I have discovered myself. As my business and lifestyle have only continued to get more active over the past few years my needs from my workout clothes has only become more demanding.
I need them to withstand washing multiple times per week first and foremost!  I need them to be adaptable to suit anything from pilates, yoga, squatting, running, weight lifting, figure skating, to walking the dog and chasing a baby! And it goes without saying they need to be 100% squat/downward facing dog proof so strong opacity is essential! I need an extremely good fit due to my petite frame and a fit that won't loose its elasticity or tightness with the above mention of multiple washes per week.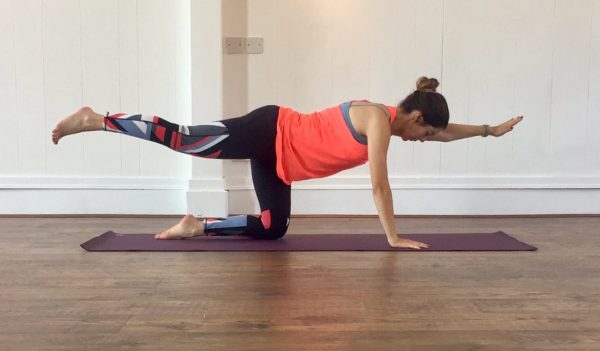 I bought my first pair of Power Leggings
about 18 months ago and wore them constantly. Their great feeling also saw me wearing them throughout my entire pregnancy, as the waist band sits just on my hips so they were perfect to wear below my bump and still provide me with comfort & fashion when doing my pregnancy workouts!
Now I'm back to my fitness routine post-pregnancy I have just purchased my second pair, and having gone for the plain black Power Leggings
 as their deep black opacity and comfy feel has me wearing these teamed with casual clothes for an easy daytime look too! Versatile, comfy, fashionable and the best investment!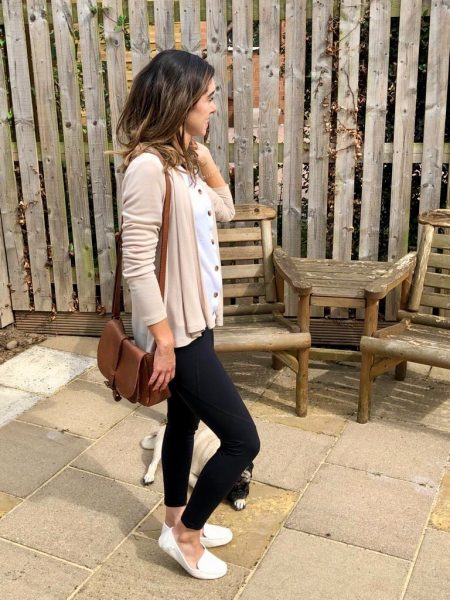 What Sweaty Betty says about the Power Leggings
:
Have exclusive bum-sculpting technology
Are sweat-wicking & quick drying
Squat proof!
38% elastane for stretch & support, with flattering seams
Have a side AND back zip pocket to hold your essentials!
So if you're looking for a pair of workout leggings that will cover all activities, including everyday fashion, AND withstand the test of time over and over, the Power Leggings
got ya sorted!