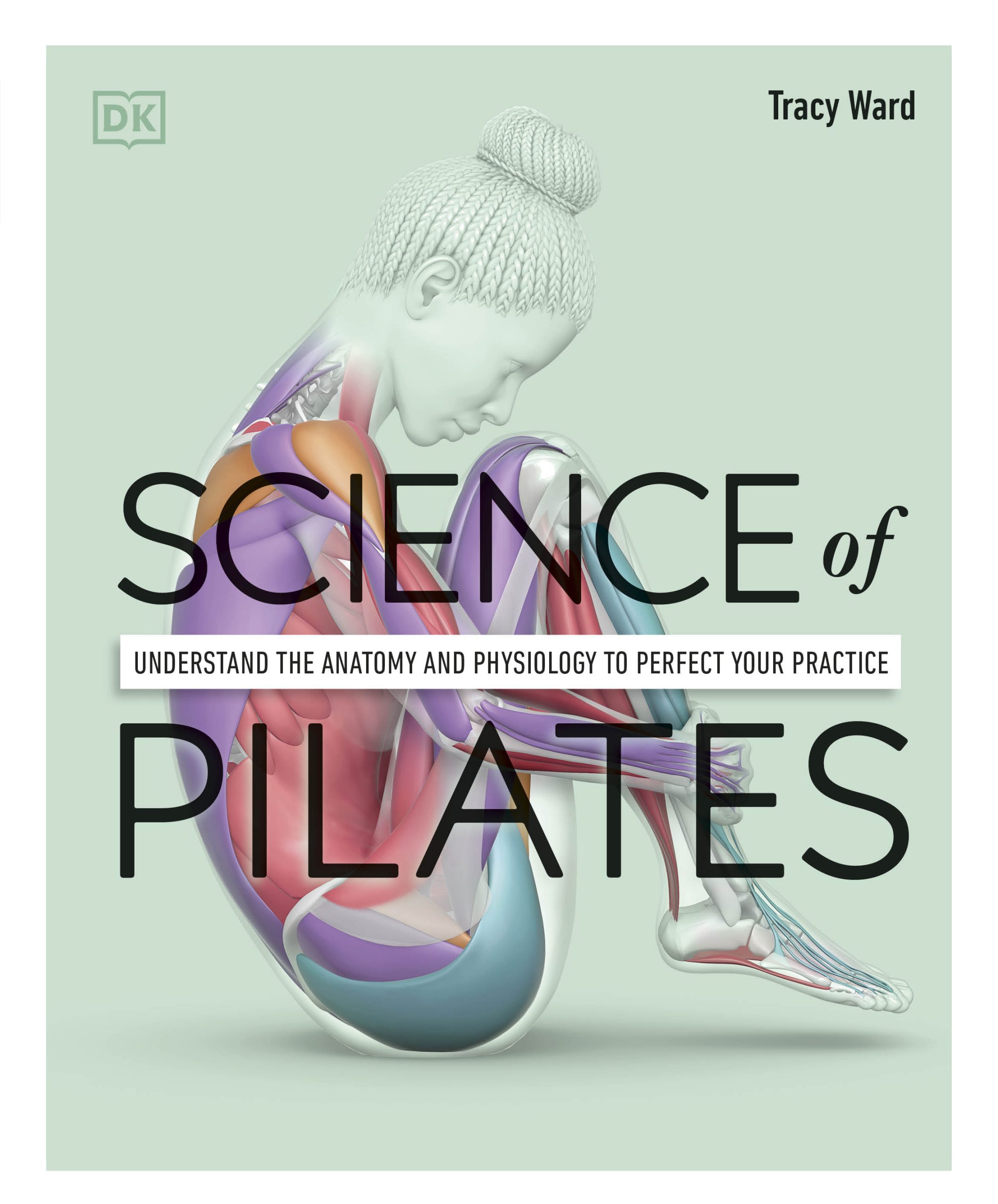 Understand the anatomy and physiology to perfect your practice with this ground-breaking book.
Packed full of annotated artworks that simplify the anatomy and provide application to clinical practice, this book covers every conceivable Pilates topic.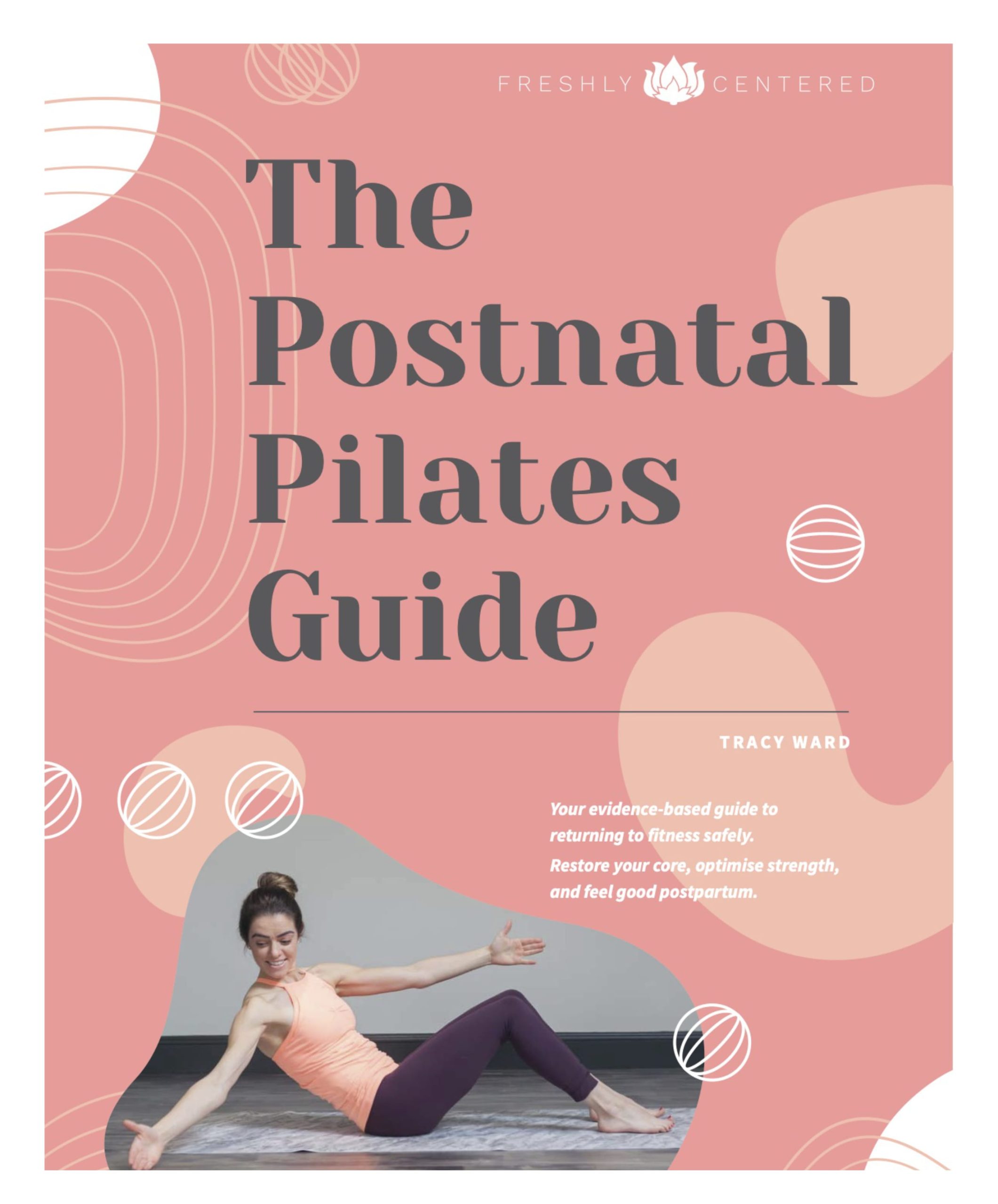 The Postnatal Pilates Guide
The Postnatal Pilates Guide educates new mums on strengthening their body and returning to fitness safely at ANY stage after birth to restore their core, optimise strength, and feel good postpartum.
Part 1 provides evidence-based information to empower return to exercise, while Part 2 provides a comprehensive 6-week progressive Pilates plan.
"A fabulous addition and deserves to become the top Pilates book on the market"
-Science of Pilates
"I purchased your eBook, I'm addicted to information! But just want to say a huge well done it's so lovely and also such a need for it. I will be recommending to any new moms or other practitioners, and it is especially good for fitness people working in the sector. Well done and thanks!"
-The Postnatal Pilates Guide
"It's an absolutely fantastic book which I'm sure will be a brilliant seller."
-Science of Pilates
"I'd like to say a huge thank you! I completed the 6 week Pilates plan in your Postnatal Pilates Guide and had an appointment with a physio at GRI yesterday. All looking really good, the gap in my abdominals is closing and lots of improvement in the pelvic area generally. I'm trying to work my way back to running/general fitness and have a checklist but it's all looking great so far!"
-The Postnatal Pilates Guide