Your award winning online Pilates studio with a fresh approach to strength and wellbeing.
Physiotherapist-led classes, evidence-based and creatively designed.
Freshly Centered Online lets you take a class anytime you wish to, AND anytime your needs change.
Select a Pilates class from six different playlists, follow the monthly workout calendars, or complete one of the special 6-week programmes to meet your specific fitness and health needs.
START YOUR 7-DAY FREE TRIAL NOW!
Cancel anytime.
The Main Class Library
The on-demand Main Library consists of six different class playlists with brand new classes designed exclusively for Freshly Centered Online:
Signature Matwork
Small Equipment
Power
Restorative
Pilates with Yoga
Therapeutic Yoga
Special programmes within Freshly Centered Online
(More Programmes Added Soon)
The Pregnancy Programme
A 6-week pregnancy-specific Pilates programme to keep you active, strong, and mobile throughout your pregnancy, as well as providing strong foundations and the confidence to move in motherhood! The classes are all physiotherapy-led and safe for all trimesters.
Every Day Programme
A new class every day. Less than 20 minutes each they are simple, short, and easy to follow. This programme is designed for sustainable change and success both on and off the mat. Resources on stress management, breath work, mindfulness, and living with seasonal considerations provide wellbeing tips in your every day life too.
The Fitness Programme
A 6-week workout programme that combines Pilates, yoga, and strength training for those who want to level up with their strength and wellness. There are four different programmes to provide new challenges, progression and to widen your practice. Each week complete:
Pilates classes for core stability and integration of whole-body movement.
Yoga classes for alignment and mindfulness.
Strength sessions for progression and overload.
The Beginners Programme
An introduction to Pilates from the very beginning! Bridge the gap from beginner to able with this 6-week programme, build your body & core awareness, and the strength you need to confidently practice Pilates. Suitable for all levels.
Freshly Centered Online Benefits
Freshly Centered Online is about making movement a part of your lifestyle.  Nourish your body, find your flow with confidence, and connect your physical practice with your mental wellbeing.
Unlimited access to the FULL video library of brand new and exclusive classes
Specialised 6-week programmes & additional pdf resources, with access to all
NEW workout calendars added every month
NEW classes added to the library every month
All the support from Tracy to keep you going!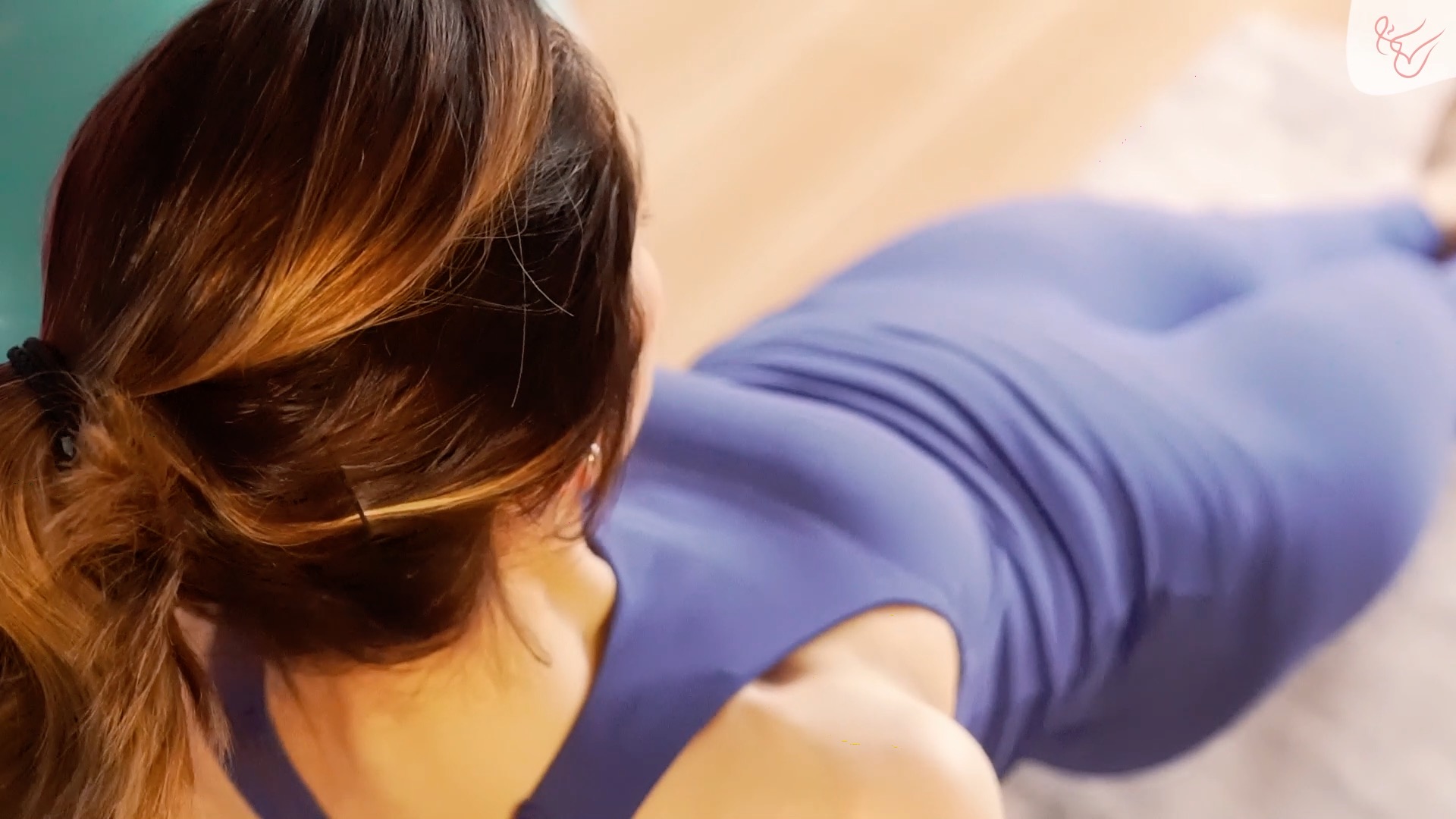 FRESH PILATES CLASSES
On demand exclusive Pilates, small equipment & yoga classes
EXPERT TEACHING
Approachable, highly experienced teacher with high attention to detail, reflective of current research guidelines and support throughout
PILATES AT YOUR FINGERTIPS
Practice anywhere, anytime
FEEL GOOD IN MIND & BODY
Enjoy your approach to fitness and health
YOUR SPECIALISED PROGRAMMES
For injury or focus
"I am really loving the Anytime Studio! It's just what I need at the moment. I wasn't making it along to my pt classes enough so your Anytime Studio allows me to work around the kids and family life."
"Away on holiday and loving having more time to get stuck into the anytime Studio! It's a godsend because while on holiday I don't want to plan my sessions. Switching you on and getting it done has been lovely! Thank you for making life easier!"
"The Fitness Programmes in the Anytime Studio are excellent for fitting into a busy routine. In the first few weeks of using them I found such a difference in not just my flexibility and strength but also my physique. I'm absolutely delighted with the results!"
"I've just joined and done two of the Every Day Programme classes already, and feel the best I have all week!"
Join Freshly Centered Online
Get started today with a 7-day free trial!
£14.99/month thereafter. Cancel anytime.