live a healthy, freshly centered life
---
Welcome to Freshly Centered! A Pilates Inspired Living Company that aims to bring Pilates to everyone. I'm Tracy Ward, an APPI Pilates Instructor and Course Presenter and I run my Pilates business in Scotland.  I am also a Senior Physiotherapist  specialising in sports and spinal injuries.
I believe Pilates is body-changing, life empowering, and essential for everyone whether you just want to keep your body in balance, prevent injury, or enhance your performance. Combining my physiotherapy skills with my pilates base gives me the best tools to analyse your movement and show you what your body needs. Here you will find details on local classes, events, online workouts, and blog posts.
Latest from the Blog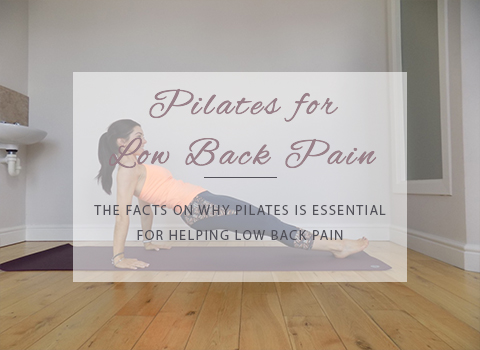 ---
By Tracy Ward
April 22, 2018
Pilates is one of the best forms of treatment for back pain! Why it is effective may be less clear so here we explain why pilates could work for you.