A fresh outlook on strength and wellness through Pilates, exercise and education.
Physiotherapy-led and science-based.
Tracy is a Senior Chartered Physiotherapist, Pilates Teacher, Course Educator, and Author.
Freshly Centered Online is a membership platform of on-demand online Pilates classes that is designed to bring Pilates to everyone and meet your strength and wellbeing needs anytime. Whether you are just getting started, progressing your fitness, or seeking some mindful movement, we have you covered.
Freshly Centered Online features include:
A Main Library of online Pilates classes with six different class playlists to suit your every need
Monthly workout calendars for inspiration
A Programmes Library, consisting of specific Pilates 6-week programmes, a programme calendar, and informative pdf resources to maximise your benefits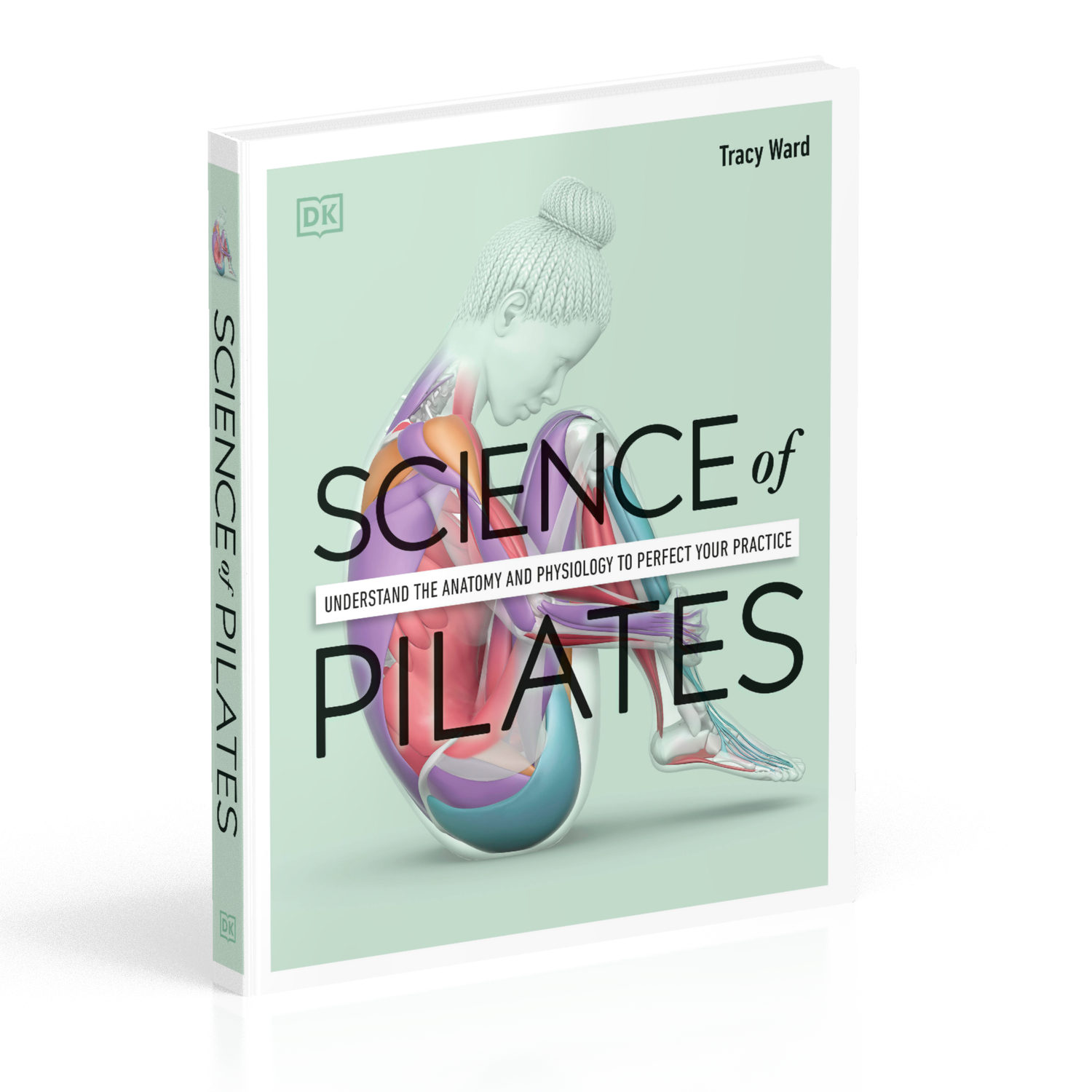 Science of Pilates is a ground-breaking book that simplifies the science and provides clear, concise explanations to understanding Pilates in the modern world. Rooted in evidence with beautiful illustrations of hundreds of exercises, this really is a comprehensive resource with literally everything you'll ever need to know about Pilates!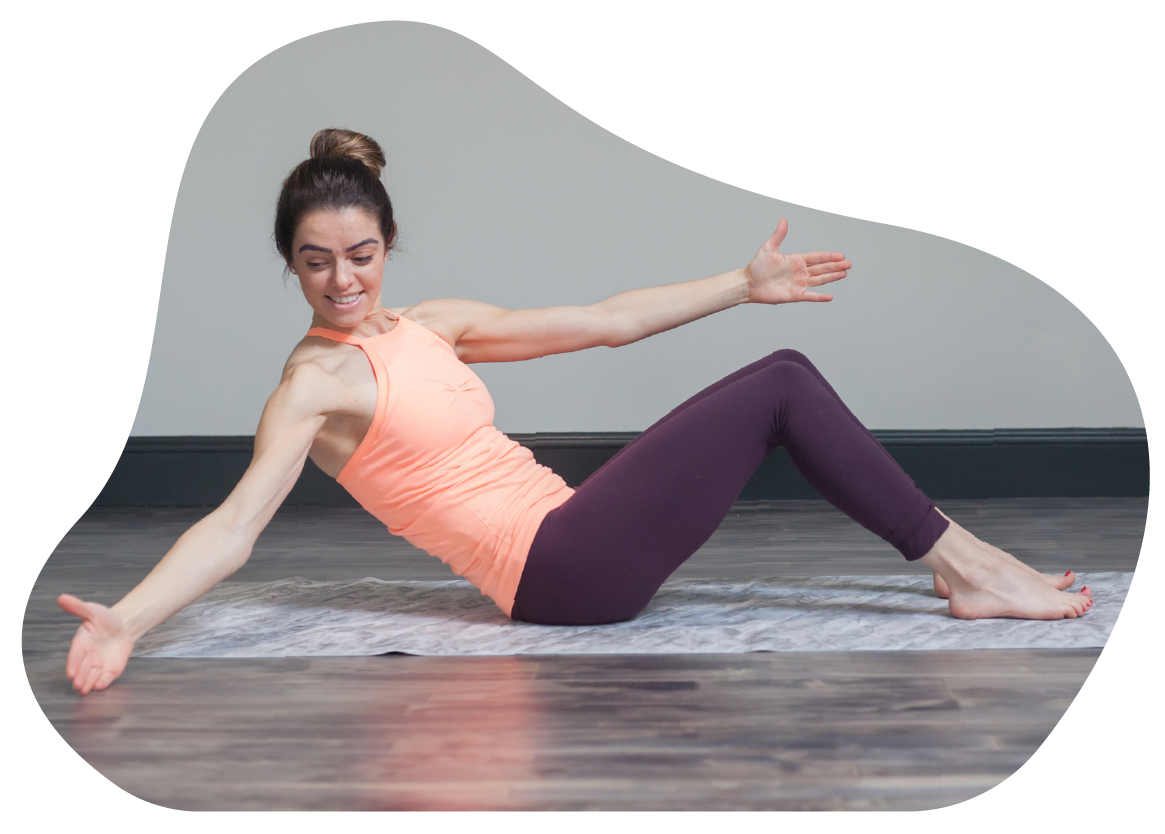 The Postnatal Pilates guide
The Postnatal Pilates Guide educates new mums on strengthening their body and returning to fitness safely at ANY stage to restore their core, optimize strength, and feel good postpartum.
I have attended Pilates with Tracy for many years. It has been so helpful for me following a back problem which is now much improved. I too am very grateful for the switch to virtual classes during the COVID-19 pandemic to enable me to continue to practice with the guidance of Tracy. She is an excellent instructor. Even whilst on maternity leave she has provided pre recorded sessions and a weekly newsletter with Pilates advice, daily stretches and small workouts to do. Excellent service????

Karen Secombes


You wont find a more thorough Pilates instructor in the North East. Calming well explained classes and the ability to adapt her exercises to your needs during classes. She has a fantastic informative website and Youtube channel and since the pandemic offers virtual Pilates classes. You wont find a better Physio led Pilates Instructor in the North East of Scotland who is passionate about all things fitness. She has a wealth of experience and is also an APPI teacher trainer in Pilates. Highly Recommend.

Mark Coull


I've been attending Tracy's pilates sessions for a number of years during which I've undergone 2 hip replacements and 2 knee replacements resulting from old rugby injuries. I'm in my 70s now but can play 18 holes of golf due to the flexibility in my joints which pilates has given me. Tracy is a wonderful teacher.

Bill Stalker


Tracy is an excellent Pilates teacher, she explains the exercises so clearly and has lovely calming nature, overall love taking part in her classes!

Maxine Cormack


I have attended Tracy's classes for some time now. Originally in person and I cannot rate them highly enough. I am so grateful that the classes moved online so quickly after lockdown and that we were able to continue with some normality in a rapidly changing world that was anything but normal. Throughout lockdown (and before lockdown)the classes have not only been physically beneficial but also mentally helpful- I think most have us have been somehow affected mentally during the last year or so and this little island of normality has been beyond helpful with the added benefits to our physical wellbeing. Thank you Tracy and look forward to seeing you in person soon!

Hazel Moir


Highly recommend! Tracy is an excellent teacher, always mindful of individual requirements, supportive and encouraging. Classes are tailored to all levels. Thoroughly enjoyed the classes both in person and more recently online.

Michelle Hunter