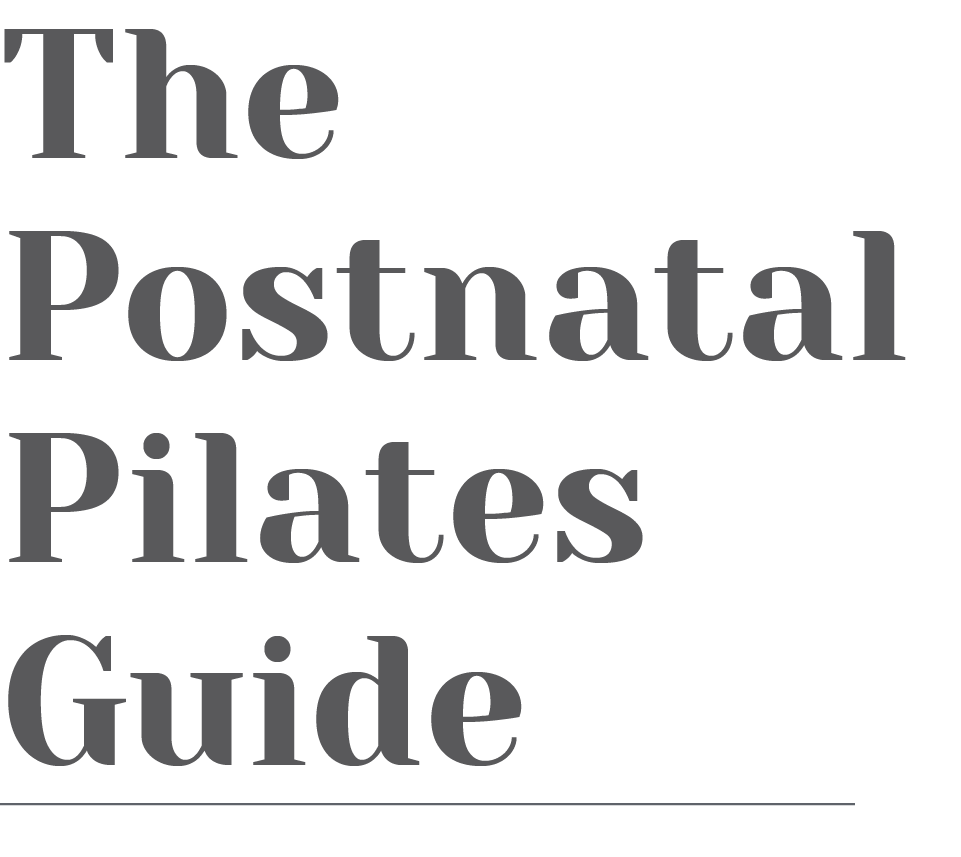 OUT NOW. My 78-page COMPREHENSIVE downloadable PDF:- The Postnatal Pilates Guide educates new mums on strengthening their body and returning to fitness safely at ANY stage to restore their core, optimise strength, and feel good postpartum.
Live Online Pilates Classes
Live Online Pilates Classes, for all abilities, available now
APPI Pilates classes, led by a Chartered Physiotherapist in Aberdeen. Beginners through to advanced. 
Relax and unwind at a Pilates Retreat Day. A day of pilates, lunch, swim and leisure time within a luxury hotel.
Complete your Pilates workout anywhere, anytime with these free workout videos.
"With my crazy swimming training plans, pilates has been a wonderful escape for exercise outwith the pool. Tonight brought a whole new level of joy when my class gave me a card & gift for my competition wins. I'm full of appreciation for how great a class this has become"
– Laura
"Thanks so much for your pilates YouTube videos. I've been struggling to get to pilates classes but now I do yours at home & I love them!"
– Julie-Ann
"I just wanted to say a massive thank you for running your pilates classes- I've so enjoyed coming to you over the years! You're a fabulous teacher & I've enjoyed pushing myself to the next levels!"
– Rachael
"The course presenter (Tracy) was welcoming & very knowledgeable. She answered all questions brilliantly & provided clinical application throughout. Her feedback & technique correction really helped."
– Anonymous course feedback
"Thank you so much for all your help & guidance with pilates over the last few years. You are easily the best pilates teacher I've ever had & I'll really miss the classes! I'll try remember all you've taught me & not slip into bad habits!"
– Anna
"I was sceptical at first but now I'm addicted. Pilates has cured my low back pain & now I can play football pain free."
– Graeme
"I feel like a new person after every class with Tracy, she makes sure there are plenty of variations for different abilities & check everyone is carrying out the moves correctly & understands her correction. I really wouldn't want to go to any other pilates instructor in Aberdeen"
– Kayleigh
"The absolute best. I always feel in safe hands & know that Tracy looks after each of us individually within the class"
– Sally
"Thank you so much for a great year, I love the pilates class & would be lost without it."
– Jen
"Tracy is a great presenter and has a lovely rapport with the group. Very approachable and answered every question brilliantly."
– Falkirk course feedback
"Tracy was extremely welcoming and knowledgeable and expert at correcting my technique."
– Falkirk course feedback
"Tracy was extremely welcoming and knowledgeable and expert at correcting my technique."
– London course feedback
"This is an amazing short and powerful Pilates session, I'll keep doing it and follow your videos. Thanks!"
– via Youtube
"I'm trying to recover from a hip flexor injury and this hip opening video was fantastic!"
– via Youtube
"Thank you very much. One of the best Pilates workouts I've done!"
– via Youtube
"I really enjoyed this workout. Perfect for first thing in the morning!"
– via Youtube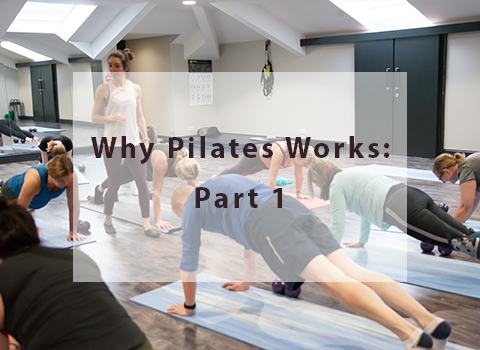 Pilates is highly regarded as a way of clinically keeping the body healthy, reducing injury, and rehabilitating from injury too. The evidence supporting the use of Pilates in these ways is profound and covers a huge range of conditions from back and neck pain, to...