*For 2020 we will have a NEW BLOG POST publishing EVERY FRIDAY!*
Podcasts have been a new addition to me over the past year or so and have been a really valuable change. I was never in to podcasts and didn't really see the point of them. I read books and didn't feel like anything was missing. When I was at the start of my maternity leave however, with no baby yet, but endless time on my hands and 3 dog walks to do a day I thought I'd give it a try. A couple of people I followed on Instagram kept mentioning their podcasts and some of the topics seemed interesting so I took my headphones on the next dog walk and pressed play.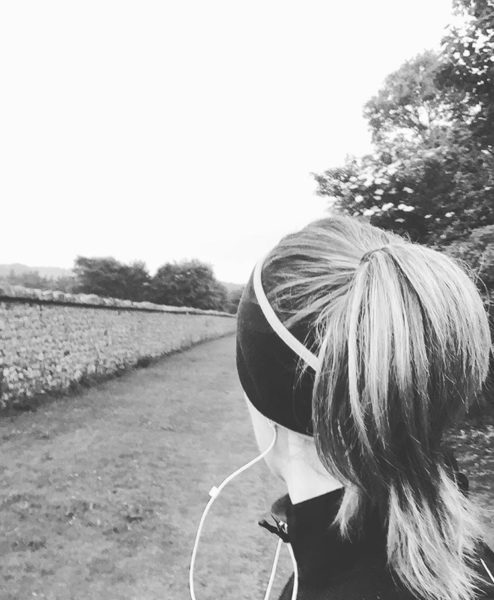 Suddenly this felt like such a good way to spend my time! The dog needed (and still does) plenty daily walking and it kept my mind active yet focused on something other than the impending birth and motherhood worries. As a life long learner who is never satisfied, this became a great way to learn new things whilst doing the dog walk that I had to do anyway.
More recently, I've also started listening to podcasts during my gym workouts and out on my runs. Initially this seemed obscure. I have ALWAYS listened to fast, strong beat, current dance music that motivates me through my workouts, however I felt a whole new sense of calm listening to the podcasts. I still work out to the same effort I would have before and this gives a little room to breathe and get some headspace. This may be because the podcasts I listen to are all about healthy lifestyles, nutrition and exercise so I guess the topic fits the purpose too. Working out while improving my knowledge on being healthy is a win win! This solves my recurring issue that "I don't have enough time" to study more or learn more on things like nutrition, which aren't required for my job but I still like to educate myself and love learning more.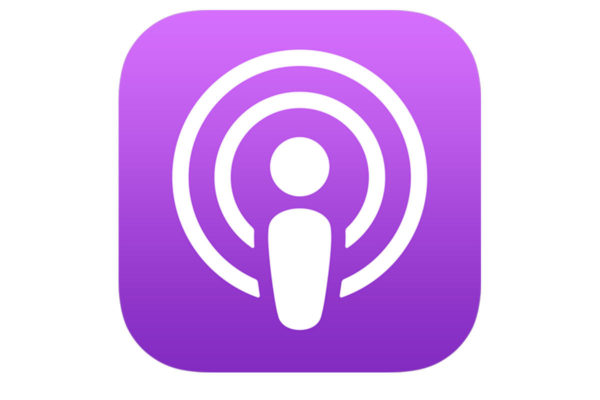 Here are my top listens:
Namaslay with YogaByCandace, by Candace Moore
My favourite podcast! Discussing healthy lifestyles loosely ranging from fitness & strength training, yoga, nutrition, business tips for wellbeing businesses, mindfulness, and generally being more intentional and present through Candace's own experiences.
Food for Thought, by Rhiannon Lambert
A nutritionist's podcast, educating with evidence-based information on all aspects of nutrition, what we should be eating for a healthy lifestyle and how food can affect so many aspects of our lifestyle and life.
The Food Medic, by Dr Hazel Wallace
A nutrition-based podcast from a medical doctor's perspective, covering everything from basic nutrition information to medical conditions, womens health, skin, and fitness.
Happy Place, by Fearne Cotton
Fearne invites guests to talk about life, love, loss, and everything in-between as she unravels what happiness means and how they achieve it.
The Pelvic Health Podcast, by Lori Forner
For both professionals, and general public, this podcast covers all things related to pelvic health & women's health with information from leading experts.
Physio Edge, by David Pope 
This may only be appealing to fellow physics, but Physio Edge covers a wide range of sports injuries and uses leaders in evidence-based research to present the latest findings and how this can influence clinical practise.
Do you have any podcasts I would listen to? Drop them in the comments below for me to check out!