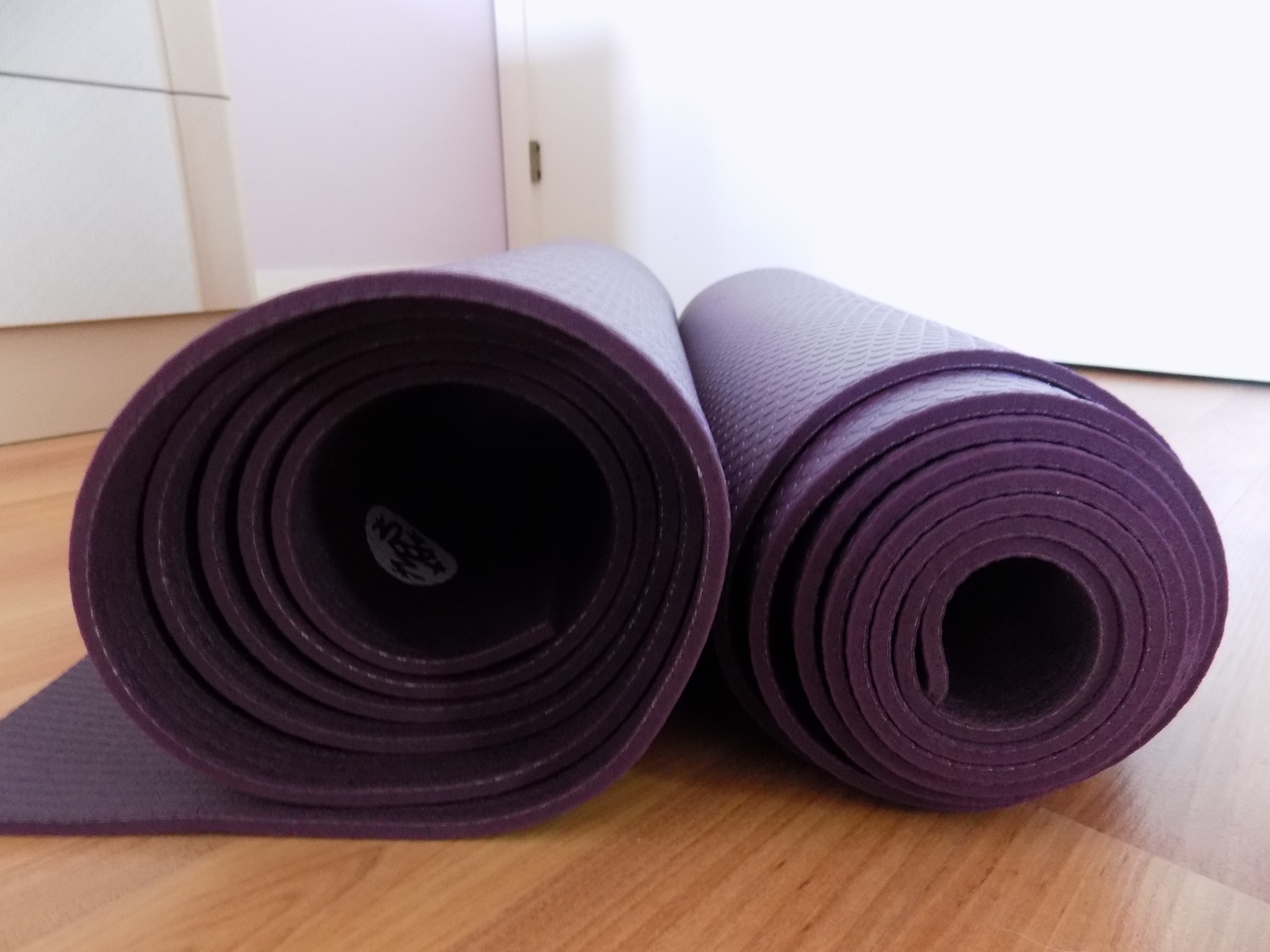 Pilates mats- There is SO much choice out there but getting the right mat can really change your practise. This Manduka prolite mat, Indulge
 mat is my favourite, so much so that I now have TWO!
What do you want from your mat?
If it is for home practise only then I would definitely recommend paying a little extra for thickness. Standard mats usually come in at 4mm thickness, however greater thickness makes a huge difference. Yoga mats can function without the added padding, as you are moving through the dynamic postures, however in Pilates we spend more time lying down, on our sides etc and hard floors can impact on the hips and elbows. Mats also come in extra width, extra long etc depending on your body shape and size. Material is a h-u-g-e factor for me. The shiny materials are too slippery and I prefer the fabric-like finishes.
If you are travelling (and a dedicated Pilates person or yogi!) then a travel mat is your go to. One that is thinner, shorter, and can fold up in your suitcase with ease. Try this Manduka eKO SuperLite® Travel Mat, Acai
.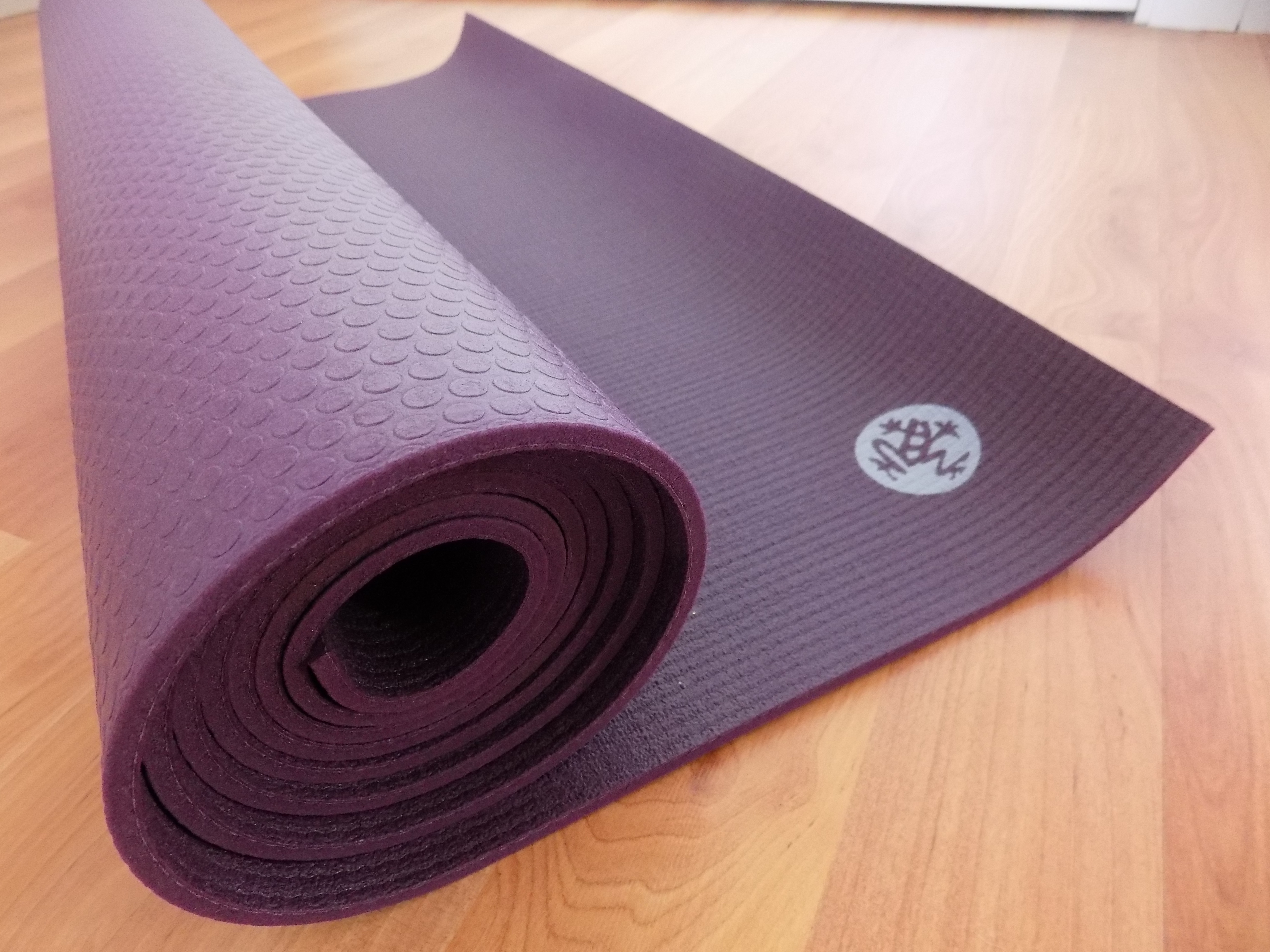 So why do I love this one so much?
The Manduka prolite mat, Indulge
 boasts superior quality with a high density cushion. Sometimes mats can be too soft and you can sink in to them. This mat is firm but soft on your joints and for moving between positions. This extra thickness and support does make the mat difficult to travel with as it weighs a whopping 2kg! So I would suggest keeping this as a home or class mat rather than packing it in the suitcase.
As with all new mats the surface is a little slippy to begin with and can often take a few weeks to break it in. This is always a nerve-wrecking time as I panic I've made a bad purchase, and you probably can't return them once you've used it, but I found this one settled with about a week of regular practise and now provides zero slip in every practise. The mat is manufactured eco-friendly too for extra peace of mind!
It comes with a LIFETIME GUARANTEE! Yes! It really does. So where other mats may wear after a few weeks or months of practise and travelling to and from classes, this mat holds up with great durability. And if it doesn't- Manduka will replace it for you, for life!
The main draw back is that it is expensive, much more than I would have thought I'd pay for a mat; BUT then it's the last one I'll ever have to buy!
If that's a little out of your budget, even with the guarantee, try this Fitness Mad Warrior Plus Yoga Mat – Fire
 for a cheaper alternative that still has the fabric finish and is a great starter mat.
(P.S This is in no way connected to Manduka and I did not receive any commission to post this! I genuinely love these mats and wanted to share why so that you can enjoy your mat too!).