Hello FRIDAY! It's been a while since I've done one of these posts so thought I'd kick this series off again. I've got my first running event of the year next weekend and I'm really feeling the benefits of extra core training right about now. Start your weekend strong with this short routine. It's short, sweet and oh so challenging! See below for instructions->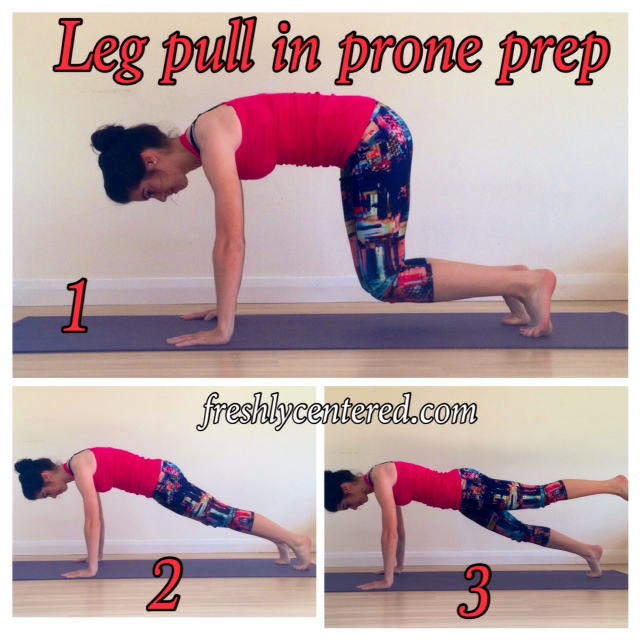 Wearing: Hip Width vest and Onzie pants from Yoga Rebel.
1) Align your hips over the knees and the shoulders over the wrists. Maintain a straight back. Hover the knees just a few inches from the floor and hold.
2) Extend forwards in between the hands, still keeping your back straight. Watch you don't sink down in the hips here.
3) Raise one foot off the floor and hold. Then repeat on the other side. If that's not enough try pulsing the leg up and down whilst you hold it up!
Try to hold each position for 3-5 seconds before moving on to the next one.
Repeat the series 3-5 times. Try to do it Friday, Saturday, and again on Sunday! 
Happy weekend all! xo