There is something special about getting new workout gear! It always motivates you to go for that extra workout, and you feel good even getting dressed to head out. Being dressed to impress can encourage you to work harder and just enjoy what you are doing! Today I wanted to share my latest find for pilates/yoga  clothing, as so many people have commented on my items these past couple of weeks.
My latest love is Onzie pants from Urban Yoga. Onzie are an American brand based in L.A who design and manufacture their clothing solely in L.A. Their clothes are highly practical yet fun and modern. They can be used for pilates, yoga, running, swimming or going to the gym.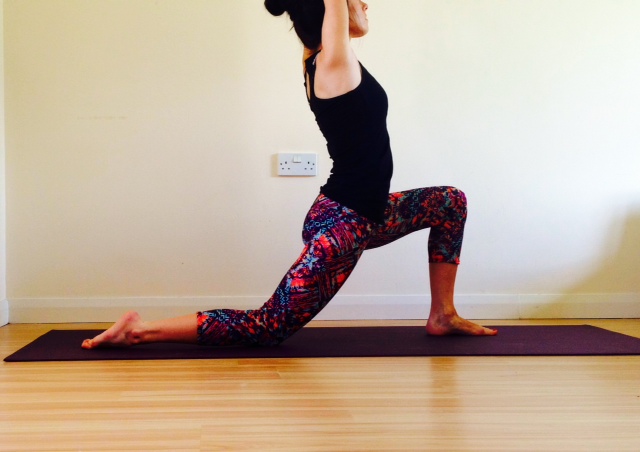 The lightweight material is super flexible for any pose or position, eliminating any restrictions in your movements. In fact, it is so light that you barely feel you are wearing them. The long elasticated waist band keeps the pants secure around the waist so they don't slip down when you are stretching.
The Free-Flow Technology within the material is a unique material that is breathable, dries quickly and does not absorb your sweat. So even once you have worked up a sweat it does not cling to your body or make you feel uncomfortable; keeping them fresh throughout your session and beyond if you are walking home after your workout, going for a coffee afterwards, or just wearing them to lounge around.
Apart from feeling great, the clothing range looks different to all the other brands I have come across. Their innovative designs are exciting and can be combined to match, or mis-match! Either way you will look the part! I get excited when their new season range is revealed to see what patterns they have come up with this time.
Urban Yoga is your premier online yoga store that brings brands like Onzie to you within the U.K, so you don't have any expensive shipping fees to pay from the U.S.A. They also stock other great brands and accessories to make your practise that little bit more special!
(The opinions here are all mine and 100% genuine.)