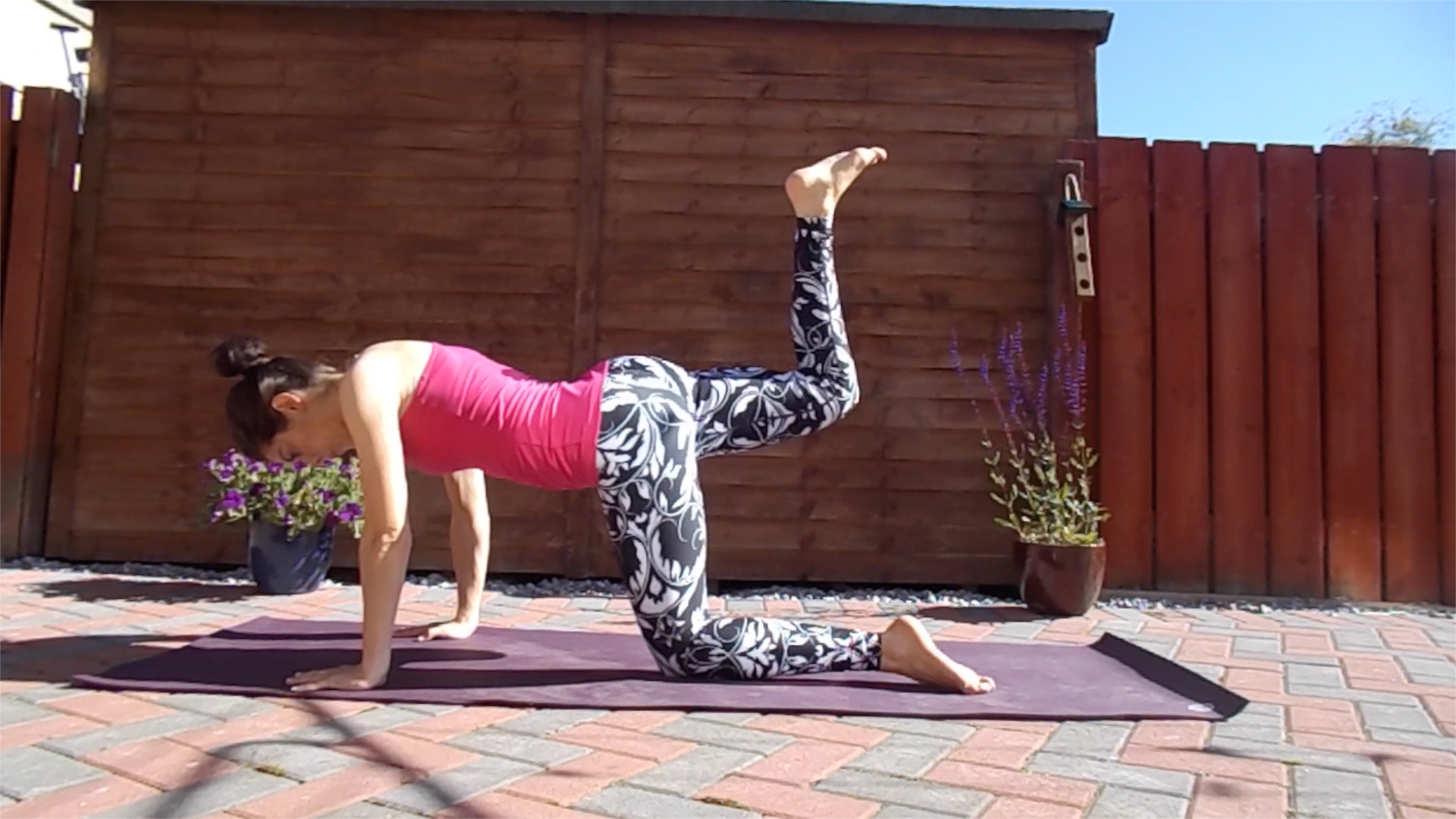 Happy Sunday everyone! For all my people who HATE glutes time! This is a great, short workout to really isolate this area further and get strong, toned glutes! We also bring in upper body control and of course core work! Glutes exercises are often always challenging because we don't isolate them fully in normal workouts, but use them along with our other leg muscles. The pilates exercises truly get to the point and will ensure strength fast! Play the workout here.
For my local people we have an extra advanced class workshop approaching on the 12th September- Get in touch to book a space!
This video was made in association with My Mantra Active– a great yoga pants clothing range who also now do gorgeous printed mats too! Get 15% off with discount code FreshlyCentered at the checkout! 
Let me know what you think and have a happy Sunday!