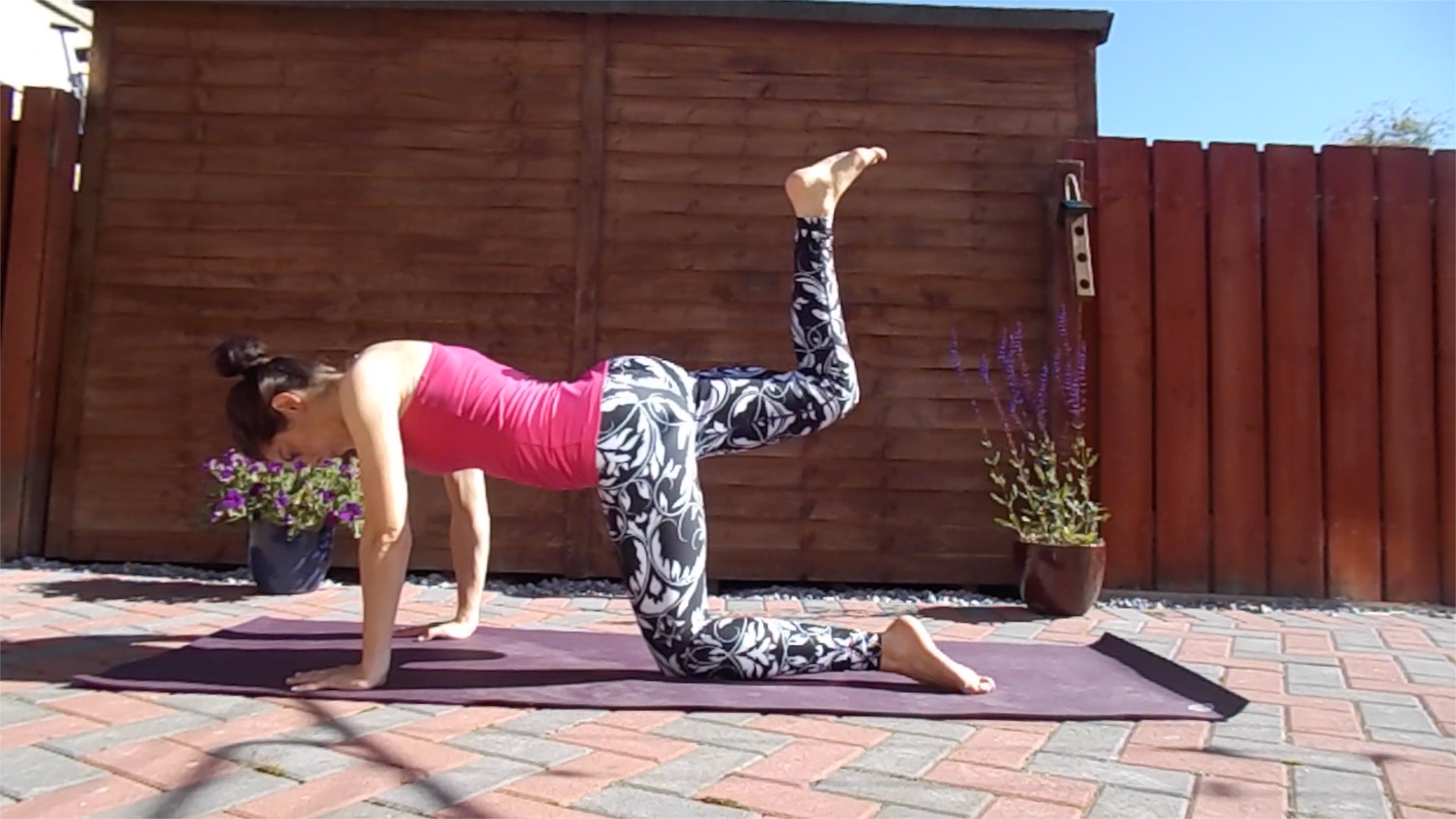 Happy Sunday everyone! For all my people who HATE glutes time! This is a great, short workout to really isolate this area further and get strong, toned glutes! We also bring in upper body control and of course core work! Glutes exercises are often always challenging because we don't isolate them fully in normal workouts, but use them along with our other leg muscles. The pilates exercises truly get to the point and will ensure strength fast! Play the workout here.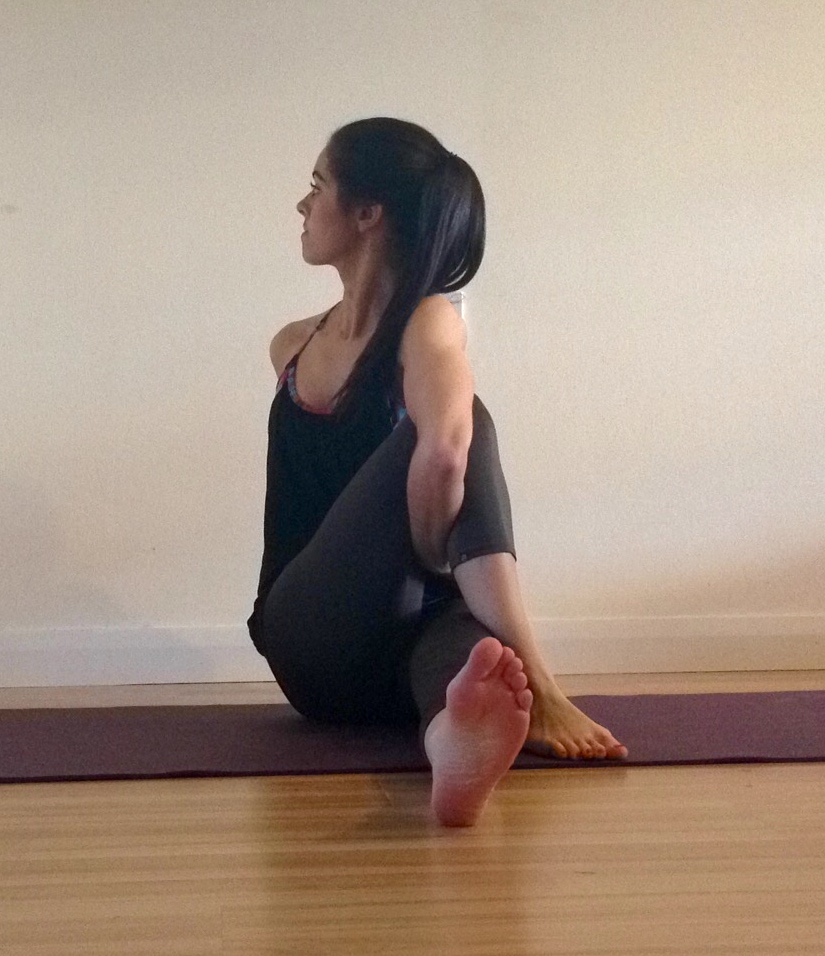 Another favourite area for tightening up and causing us problems! The hip joint is a large, complex joint but it is actually often a tight joint, surrounded by the gluteals and smaller rotator muscles that can shorten and restrict the hip even more.
These surrounding muscles are used so much for pelvic stability, which becomes essential for all sports, not least in running. They support the impact from the ground and if well developed, they can reduce the load through the smaller joints like the knee and ankle. However, because they are working so hard they tighten so easily!
Try these 5 hip opening stretches to loosen the hips: