Before my first Retreat event last October, it wasn't something I had ever really considered doing. More and more people were asking for more from their Pilates practises, but I just didn't have the regular time to add to the weekly schedule.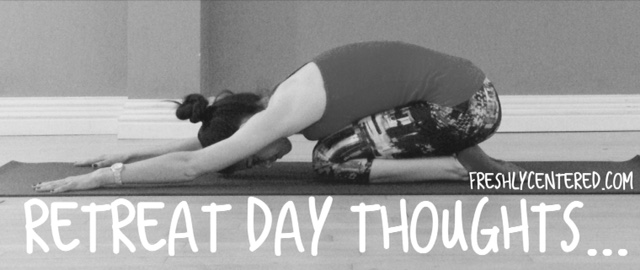 And then I had a thought: What if I provided more for their Pilates practise and made it into a whole special day? My Pilates Retreat Day event was created. The biggest surprise came when both days sold out in super fast time, within a couple of hours! I couldn't believe people were so keen and wanted to attend my events. Then it really hit me that I was running these events. The whole thing. The planning & organisation of venues, logistics, and admin, as well as planning and taking the teaching! It's a great (as well as daunting and nervous) feeling to be doing something you love that you never anticipated would happen. You can read about the first one here.
The first Retreat Day received such good feedback I didn't want to change it too much, however some people were attending for the second time and therefore I needed to give them more. So for the February Retreat I focused on moving away from our normal classes and we had 3 themes:
Morning class: Pilates to strengthen & flow
We used the soft, small balls to work through a flowing class that demonstrated new challenges first, and then the exercises were all put together at the end of each section to flow them together. No start-stop from exercise to exercise, the flowing element encourages the body to link up and work with itself.
Pre-lunch: BarreConcept for cardio & toning
BarreConcept is the exciting mix of principles from pilates, yoga, ballet and conditioning. It is performed standing up to energising music that gets the heart rate up in a fun way and delivers the cardio aspect we miss from our mat work routines.
After a strenuous morning, we refuelled at lunch and relaxed in the pool to unwind. We had our final class waiting to round off the day.
Afternoon class: Pilates to relax & release
This class was designed to conclude the hard work, unwind the body as well as the mind. To awaken your senses and restore body alignment. This was definitely my favourite of the day. We used the spike balls to assist in these elements and I think everyone enjoyed the twist! I can't wait to deliver this class again!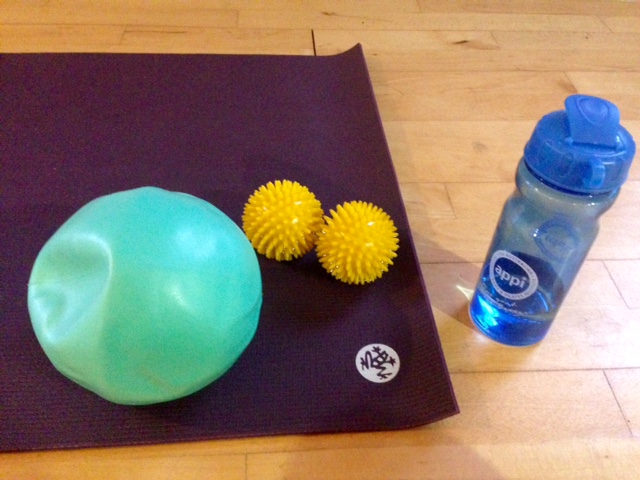 Like the first event, the day passed far too quickly! Time flies by when you're relaxed and enjoying yourself. No worries, no stresses. I'm already making plans for the next day! Taking time out to relax and take care of your body is something I want to keep promoting and being a part of!