A little late on the delivery of this, but here is my Freshly Centered round up of Christmas gift ideas for 2020! For the fitness enthusiast/health conscious/wellbeing type of person in your life. AKA my ideal Wish List! (Whilst there may be some affiliate links here, these are all my own choices and I have not been asked and/or to advertise any of these).
Vanity Edit- Luxury hair accessories
The ONLY place to shop for luxury hair accessories! Vanity Edit launched in 2020 and is run by sisters Ashleigh and Aimee Gill in Aberdeen. I've been addicted since they opened and cannot recommend their scrunchies and clips enough! (I pay in full for all my items so this is definitely just a love for nice hair accessories!).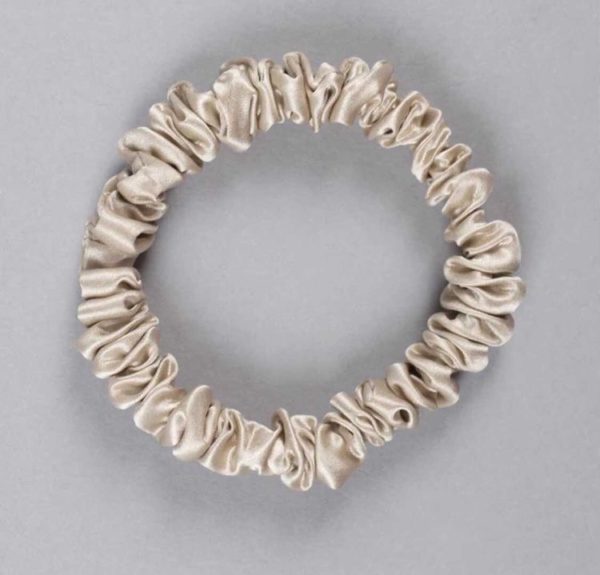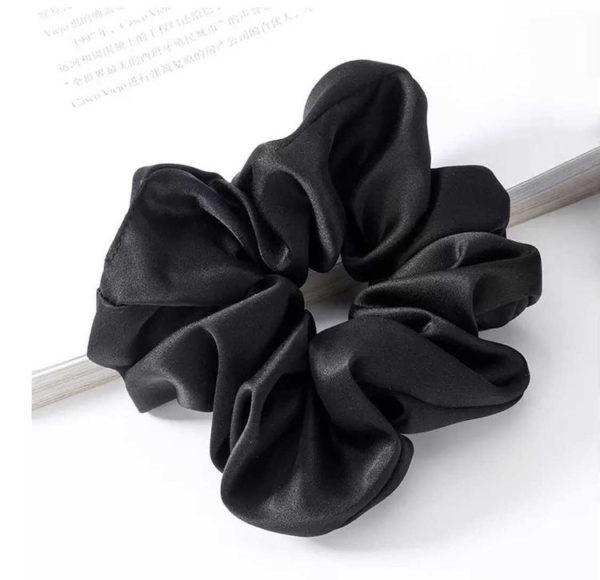 Vanity Edit specialise in 100% Mulberry silk scrunchies. Designed to protect your hair with style and minimalism.  "Accessories take any outfit from simple to chic. They are a form of self empowerment. It is important to develop your own personal style and select the pieces that compliment the you of today". Order directly through Vanity Edit here. 
AB Wellness & Reflexology- Clinical reflexology 
Why not treat someone to the ultimate self-care time with some clinical reflexology! AB Wellness & Reflexology is run locally in Inverurie by Shona Tough and she is offering ALL Freshly Centered followers 10% off their next visit! See below for full details.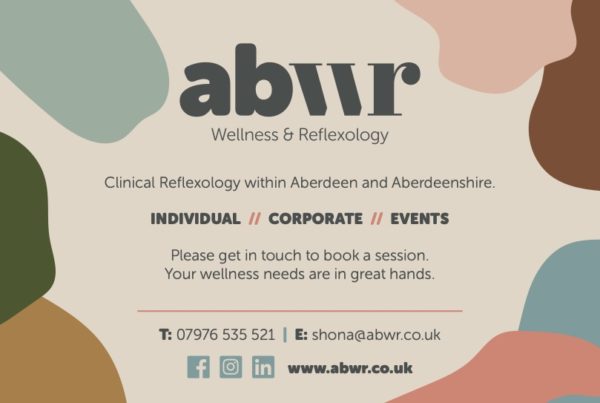 AB Wellness & Reflexology, is a brand new wellness business based within Aberdeenshire, Scotland, that provides 1:1 individual tailored reflexology treatments.  It is owned and run by Shona Tough, a qualified clinical reflexologist and full member of the Association of Reflexologists (AOR), who is passionate about women's health and helping busy people find their calm.  All of her reflexology sessions are created to your own unique requirements helping you to relax and feel good; whilst improving your overall health and wellbeing at the same time.  Shona provides her bespoke reflexology treatments from AB Wellness & Reflexology's clinic space situated in Paul Gray's Physio Wellness Room housed within Energie Gym, Inverurie.
If you would like to know more about AB Wellness & Reflexology and how it can help you please head to their website www.abwr.co.uk which launches in January 2021. Any enquiries and bookings can be made by contacting Shona via email on shona@abwr.co.uk. Furthermore, exclusively for all Freshly Centered clients if you email TRACYSENTME you will receive 10% off your first treatment.  AB Wellness & Reflexology can also be found on Facebook, Instagram and LinkedIn.
Pilates equipment & accessories- My staples!
For the Pilates lover in your life, or for yourself! You will NEVER go wrong with having Pilate small equipment to enhance your workouts! This is also the supplier I use for all my professional class and event equipment, as well as my own personal use too! Link and discount code below!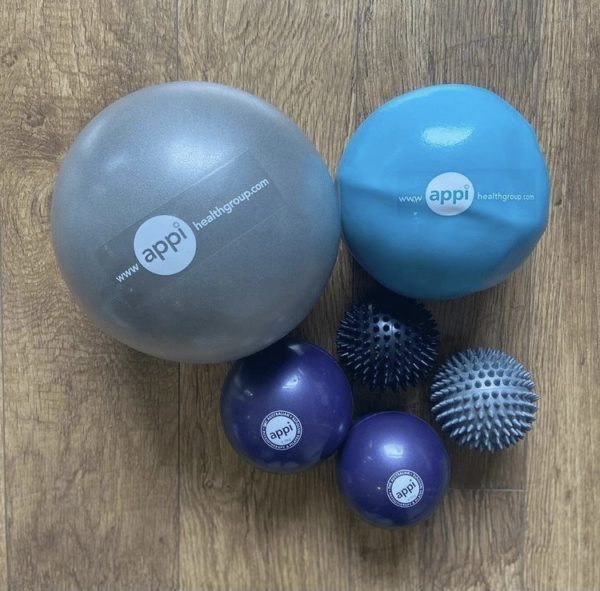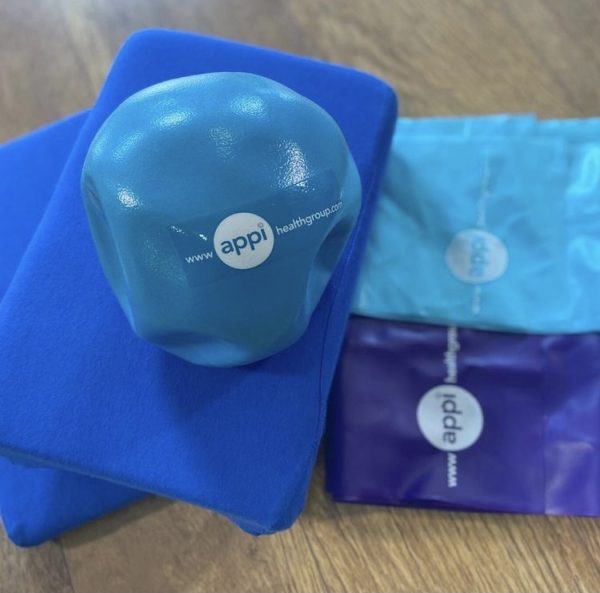 Available from APPI Health Group. Leading experts in Pilates training and equipment worldwide. Even better, receive 10% off your first order from this website using discount code: TracyW. 
Sweaty Betty- My favourite active wear & accessories
If you want your active wear to act like fashion wear, Sweaty Betty is the TOP choice! Durable AND stylish, they have an outfit for everyone! I wear these for work daily, but also choose to wear their clothes as my outfits of choice! Their accessories range is also all a "must have!". I've picked out my favourite offers they have on right now below for giving as gifts this Christmas! Just click the links below to find the gorgeous pieces in the images!
Save up to £30 on the Fit Kit
New Season Shop Now
Shop Sweaty Betty
Texture Merino Knitted Scarf 2. Gary Yoga Pants 3. Keep It Chill Thermo Water Bottle 4. Escape Luxe Fleece Cropped Hoody 5. The Power Leggings (the ultimate fitness leggings!)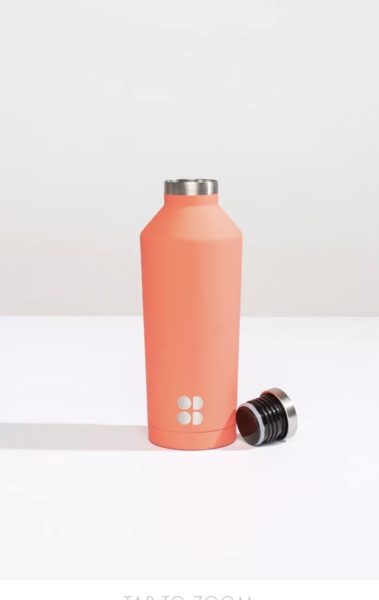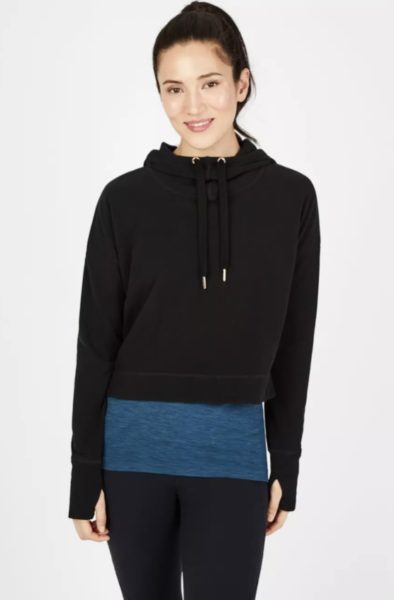 Some other suitable choices that would MAKE someone's Christmas!
Subscription to their favourite online exercise classes/fitness app
A voucher for a massage or beauty treatment
A Pilates 1-2-1 session or online class pass with Freshly Centered (had to be included in there!)
Kindle book vouchers! Find them here:<https://amzn.to/383E3JD/li>
An essential oil diffuser to create a relaxing, calm environment in any home! Like this one:<https://amzn.to/3ajUJzl/li>
Cosy socks & PJ sets for these cold Winter nights!
Favourite Perfume sets
** Wishing you all a safe and joyful Christmas and a good end to 2020! See you in 2021! **