A lot of people see my business as just a little hobby, and in truth it did start out this way with small ideas but no real plan. Fast forward 8 years and it has grown organically to become an integral part of my life, and my income. But what does it actually mean for me? Here's how it started and what it has become. And for anyone thinking of starting a business, I hope this may help shed a little light!
How it all started
I started attending pilates classes at lunchtimes during my undergraduate degree and just loved it from the start! It was the perfect compliment to my gym work and I was finding it also helped my on-going upper back/shoulder pain that I'd had for years but never been able to shift. Once I started studying for my Physiotherapy Masters I realised pilates would be a great asset to my patients, and to my career development. So I signed up to my teacher training at the end of 2010 and started the month after I graduated. I began teaching classes right away and used pilates to help my patients rehabilitation too.
How it developed
I continued teaching classes weekly and using pilates in physiotherapy rehab. I began teaching Pilates as 1-2-1 sessions for those clients who wanted to progress or learn more, or for help following pregnancy, surgery or injury. A client then mentioned that she would love to attend a Pilates Retreat but that their all based in England, or abroad. There sparked the push to set up my first Pilates Retreat! The first event was hugely nerve wracking but a big success! You can read about the latest event here. If you want to be notified of future events, or sign up to 1-2-1 sessions or classes contact me here.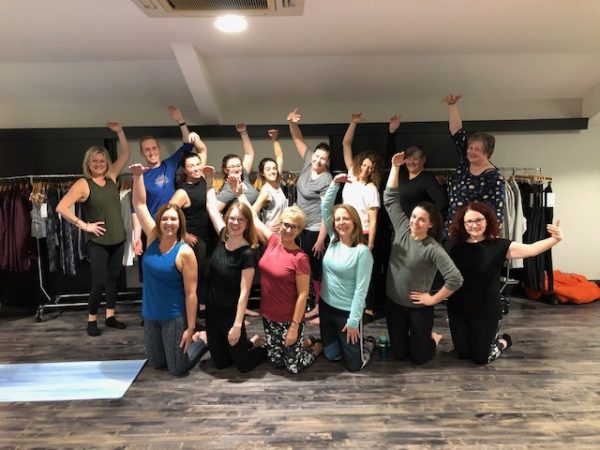 I then needed more marketing and advertising to spread the word so I began the (very slow) process of learning about websites, design, and everything online! Once I had my website I started blogging. And when my regular clients asked for more classes, but I couldn't give anymore time in the week, I started filming for YouTube.
I now oversee my website, graphic designs, editing, videos, publishing, blog posts, and all social media, It has been a very, VERY long road of learning (with the occasional help from friends and my partner!) in an industry I knew nothing about! This is both rewarding but equally frustrating as I fight with the software to navigate the edits I want without truly knowing how to use them. Turns out I enjoy all the creative side of things too and take some pride in knowing its all been done by myself.
In 2016 I joined the APPI team as a Course Presenter, teaching their pilates training courses UK wide. I completed lots of extra training for this role which really developed my own skills as a pilates instructor, but also taught me lots about being an educator and how to teach to postgrad students.
What its like now
A constant juggle of every aspect! My regular classes run themselves, but there is still the usual admin, filling spaces, chasing payments, managing accounts, inducting new starts, paperwork, class planning etc. I just have less time to do it all now that I have mum life duties at home! Despite this I still want to achieve what I was doing before. So this means working very early mornings before baby wakes, and late evenings once he goes to bed. I've also teamed up with a Digital Media Studio, Photographer, and more recently, a Business & Marketing Consultant to gain assistance with all aspects of the business.
My blog and YouTube channel have grown steadily and are now a working part of the business too. This means scheduling time to research and write posts, take photos and make graphics for them too, plan out video content, film and edit. Then promote all of the above through social media, plan and send newsletters and ensure it all runs smoothly! If you want to be on the newsletter mailing list you can sign up at the bottom of this linked page.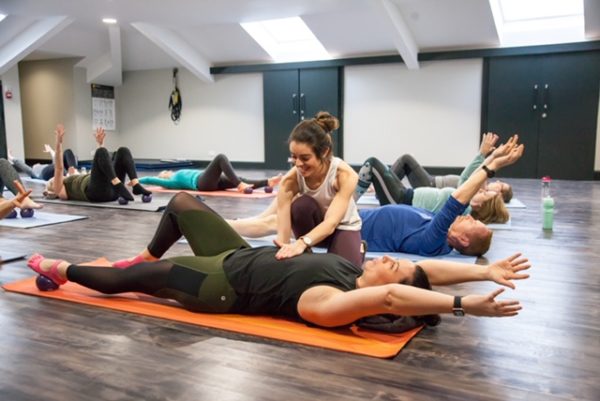 I am teaching the APPI courses regularly, and each year take on new courses to add to the portfolio of ones I present. This is great for my own development and my presenter role, but comes with endless amounts of study at home. This is to ensure I know the course material and research inside out so that I can teach it as professionally and as informed as our standards expect. This is also "unpaid" hours too as you only get paid when you're actually working.
Delivering these courses also means lots of travel as we go to wherever the courses are held. For me this is often down to HQ in London, or our Scotland base in Falkirk. Whilst I love my work trips to London, leaving my baby boy is becoming increasingly difficult as he is more aware of me being away.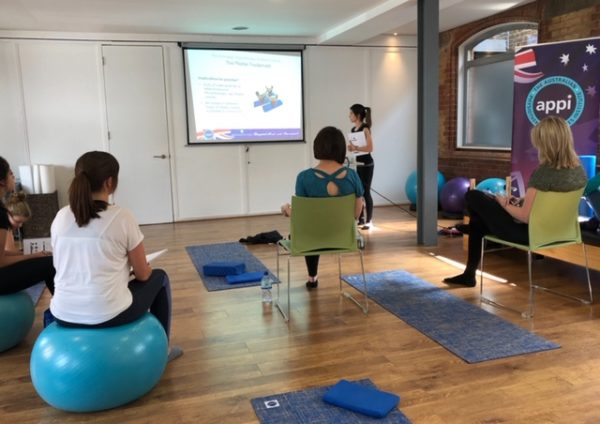 I have landed some great business collaborations as the business has grown over the years. My most recent (and most exciting!) was working with Lululemon at my November Retreat. I LOVE Lululemon active wear so having them attend my event with their pop-up shop was a great addition to the event.
The bit I speak least about is the sports medicine writing. This is basically where I review all the current research on a specific topic and present this in easy-to-read articles that are published in a subscription only journal. This feeds my geek brain but is very time consuming to review the literature, consolidate and write it up. I've been writing monthly for them more recently to progress in this field too and this helps my physio day job by staying at the front of emerging research.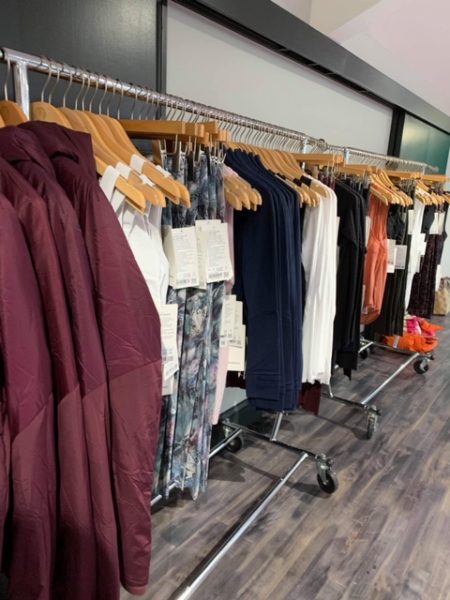 There is always something to do now! There are no days off. There are endless To Do lists. I check my phone morning, night and multiple times in-between. Usually to check in on what's going on and to send email replies when necessary. This could be for pilates clients, teaching logistics, admin, accounts, marketing, advertising, collaborations, events, contracts, graphic design, photos and/or video shoots.
Perhaps they don't need to be this prompt but when my time is limited if I let it build up then things take longer to progress. An empty inbox means less stress for me! Sometimes things have to be actioned timely, for example if an editor is waiting on changes ahead of a deadline, or if there is last minute changes to teaching schedules, I need to reply.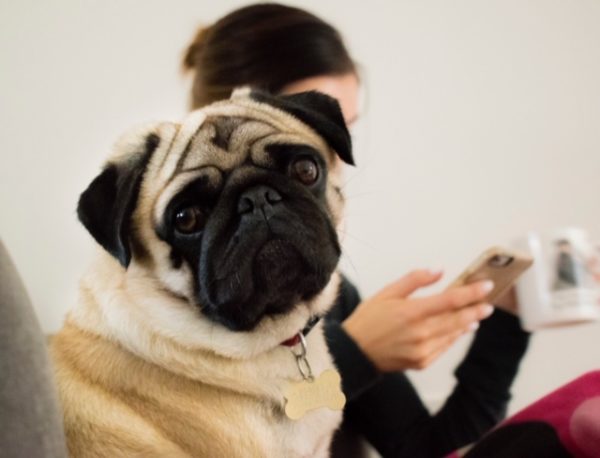 So in summary, it is busy and it is constant. It is always a lot of work and time. I am always thinking of the next step. But I will never complain because I am so lucky to have it this way. To have all these opportunities to develop the business further, and to develop myself further, and for something I am truly passionate about. Plus, I thrive on being busy and when you're busy doing something you enjoy then that's the best use of your time!
I'd love to hear about your business, or ideas you may have! Drop them in the comments below and let me know!