I'm feeling very unorganised for the festive season this year and it is very fast approaching! BUT if you are in the same boat I got your back here with my Christmas Fitness Gift Guide! I'll admit that all of these things make my own list this year, but if you've someone to buy for that loves fitness and a healthy lifestyle, then I'm sure they will love these too! (This post includes a couple of affiliate links. This means I earn a tiny commission if you purchase via the link. Thank you for supporting my small business).
1.Wireless ear phones. These Apple Airpods with Wireless Charging Case (latest Model)
are at the top of my own Christmas list this year! Having moved to wireless headphones last year I know how amazing the freedom is, but I'm still searching for the shift to these tiny subtle ear buds rather than my retro overhead headphones that take up half my gym bag!
2.The cosiest headband and mittens! I recently purchased this headband and the fleece lining makes it a dream in this cold weather, as well as fashionable! Works better than a hat too as I don't have to worry about my hair being tied up! I'm going back to get the matching mittens soon!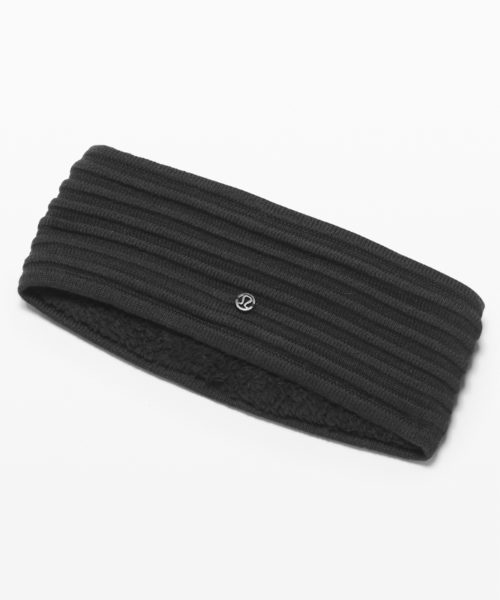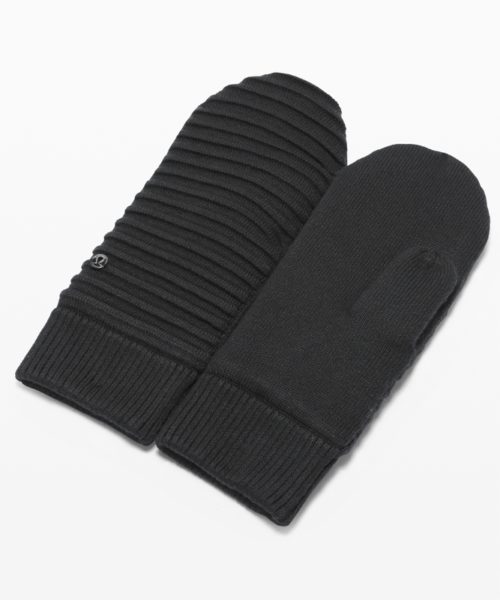 3. A revoluntionary travel FOLD-UP yoga/pilates mat. YEs you heard me right, a FOLD-UP mat! This travel mat here will make exercise on the go much more appealing in that you can just throw it in your bag or carry-on and not be worrying about how to attach a rolled up mat to your bag!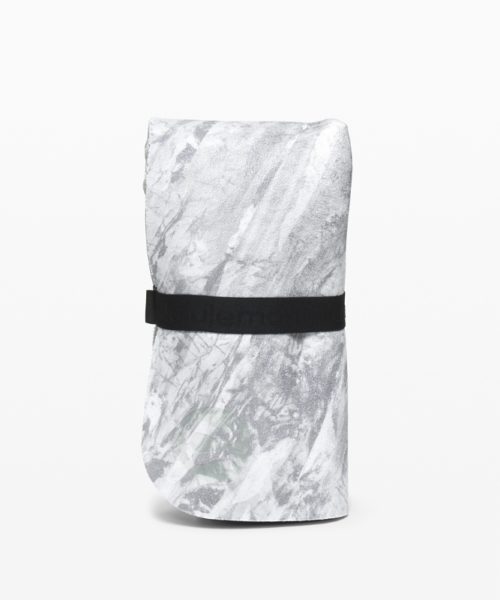 4. The most fashionable backpack for fitness and travel. I purchased this backpack a year or two ago and have used it for all my travels ever since! It looks good, as well as being highly versatile, with inner pockets, outer zip pockets, and even an underneath strap for your pilates mat (if you aren't lucky enough to get the fold-up one above!).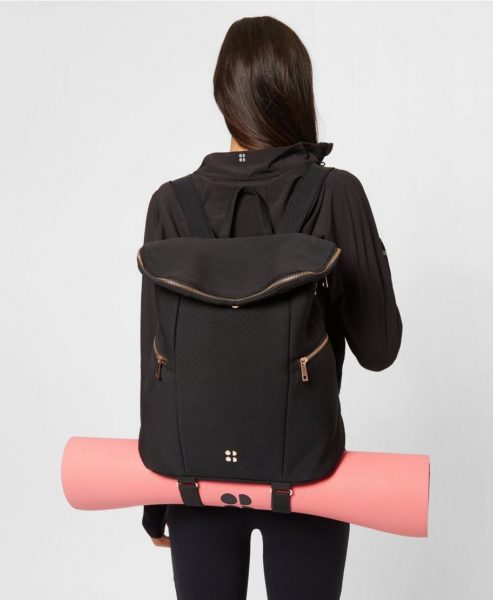 5. The sweetest fitness gift! IF you're buying for someone with a sweet tooth as well as a fitness fanatic, these chocolate dumbbells are the cutest little extra to add in to their stocking!
6. The gateway to their fitness! Purchase your friend a GIFT PASS for their favourite class, or one for a new class you think they would love! Whether it is for pilates, yoga, spin, CrossFit, or a month's trial at the local gym, it surely would not go to waste! (You could even buy them a Pilates 1-2-1 session with me!).
7. The alarm clock to get them up! This FITFORT Alarm Clock Wake Up will get anyone up in the morning feeling more refreshed and ready to hit the day running! Whether this is literally or just getting to work with a better perspective! (It's currently on sale on Amazon right now reduced from £76.99 to £26.99!!).
I hope that helps with your festive shopping over the next few weeks!