My pupils are regularly asking me what my workout routines are like, how much do I exercise, do I do more than Pilates, what do I get up to? So I thought I'd take this holiday Sunday morning to do a personal blog post and fill you all in!
1. Pilates- I love it!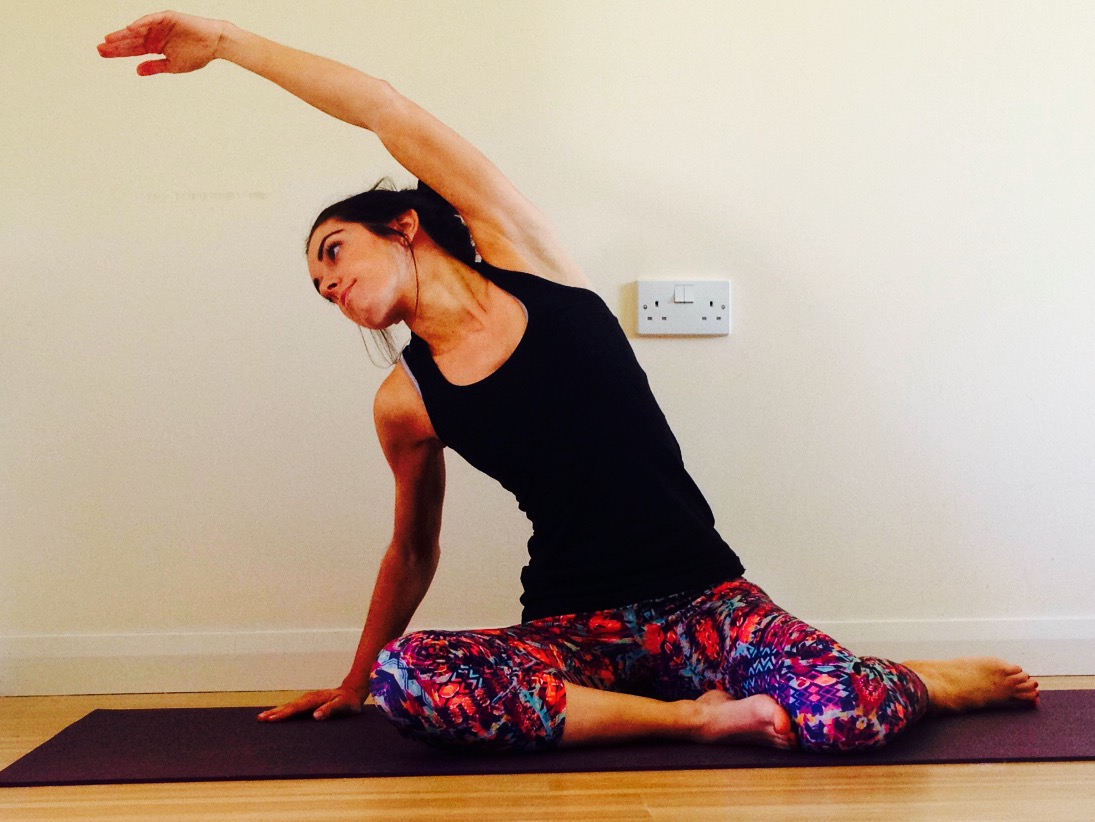 I really do love my job! Physiotherapy and Pilates are the perfect combination for me. I get to combine anatomy and physiology with exercising and helping people get better/fitter. Pilates fits in to everyday, every workout and every situation. I can't think of a better practise for keeping the body, and the mind balanced. They say you should love what you do and it won't feel like work, well writing blog posts and class plans on a Sunday morning says it all!
2. Being active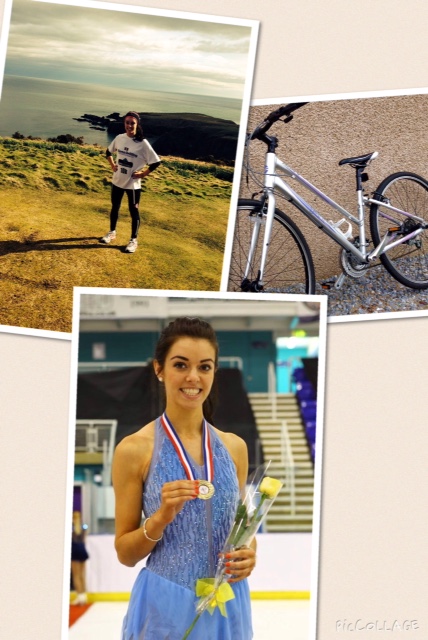 I like most sports and have tried them all growing up. Running is a regular choice because it is so simple to do when you're busy! Just trainers on and off you go. My boyfriend entered me in to my first 10K a few years back because I needed a goal; since then the competition to get a faster time each year has grown and grown…
My physiotherapist brain tells me not to run too heavily on my joints, and also my busy lifestyle prevents the dedication required for training for longer races, so I bought a bike instead. The aim is to begin preparing for cycling events, duathlons, or just to escape on a sunny afternoon. This is still a challenge for me!
Ice skating has been my passion since I was a young teenager. It will always be the hardest, most challenging sport, but I love it! It is physically demanding, mentally challenging, and such an achievement once you get there! I'm probably too old for it these days but I don't think I'll ever stop!
3. But not all the time…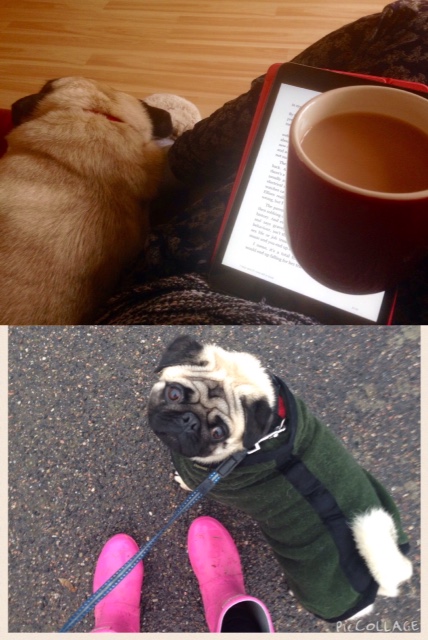 I enjoy lazy days as much as the next person. There is nothing better than a winters walk with my pug, or chilling on the sofa with him, a cup of tea and a good book!
4. The beach!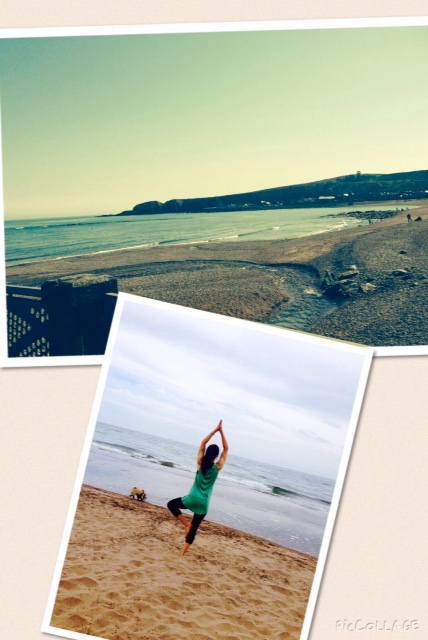 I love living by the beach! I used to take this for granted when I was little as it was just part of the city and a Scottish beach is nothing like those you experience abroad on holiday! But then I lived in Vancouver for a while, also by the beach, and even on a miserable day I would wonder to the beach. The sea is relaxing and calming, and even on a bad day it makes you happy. So now I have the beach even more close by after moving to a suburban coastal town, I'm less obsessed with hot beach holidays and much happier travelling around Europe to all the different cities!
5. My secrets- what you don't know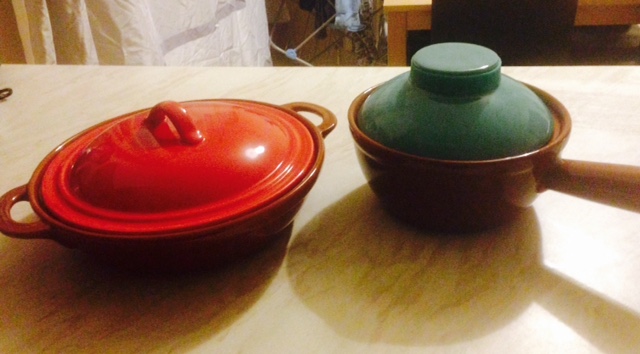 I really enjoy good food! I love to eat out and when I get the time I also like cooking proper homemade, from scratch dinners. Here are my new pots I got myself for Christmas. I'm a better cook than I am a baker though.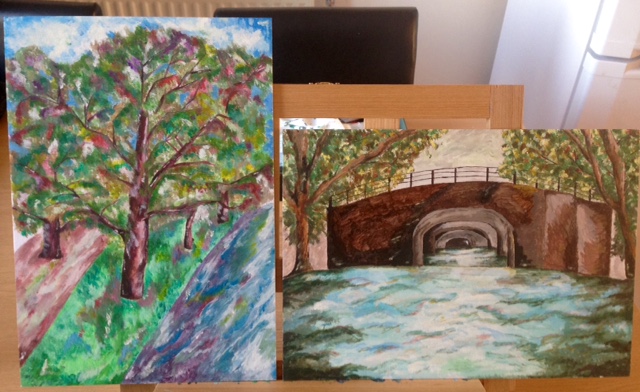 I loved art at school and have continued to paint ever since. I paint from photos I took myself so all the photos and pictures in my house are either my own paintings or photos that I've taken. These are from photos I took in Amsterdam in Summer. I also really enjoy visiting real art museums/sites on holiday such as the Van Gogh in Amsterdam, Gaudi in Barcelona and Picasso in Prague. The creative side also comes in to my Pilates work and my website and logo designs are all done myself. The flower in my Freshly Centered logo is a photo of a daffodil I took when out walking one day.
What are your passions/hobbies/activities? Do you indulge in them enough? When times get busy make sure you still have time for the fun things.