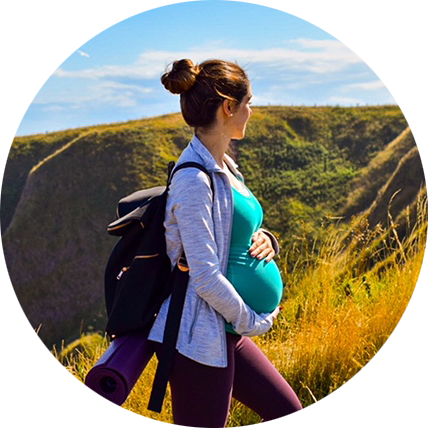 Staying active during pregnancy is hugely beneficial to both mother and baby! There is outstanding evidence of the maternal medical, physical, & mental health benefits, as well as those to baby's development and reductions in birth complications.
Exercise is very safe during pregnancy if the medical guidelines are followed for all types of exercise; aerobic, strength training & weight lifting, stretching, pelvic floor & core. Research actually now shows a strong dose-dependent relationship between exercise and these benefits, with the more exercise the greater the benefits!
Returning to exercise postpartum can be difficult due to a number of reasons, but mostly because women are unsure where to or how to start exercising safely. Postnatal exercise is fantastic for restoring strength, mobility & mental wellbeing, and importantly for long-term healing throughout the body.
I want to make this information clear to pregnant women to ensure they stay active, healthy, and safe throughout their pregnancy, and prepared for childbirth and motherhood!
Here you will find blogs for all things pregnancy and postnatal covering: Fitness, Exercise, Pilates, and common physiotherapy complaints, using current evidence-based guidelines. Home pilates workout videos are also designed specifically for these stages in a woman's life!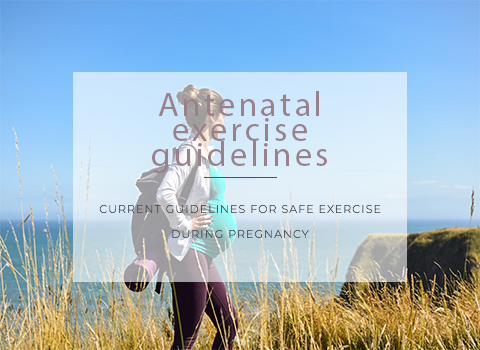 Here we present the recently released, up-to-date complete Antenatal Exercise Guidelines! Exercising during pregnancy is now greatly encouraged, however there is so much confusion around what is safe to do, what is wrong to do, and who should be doing what to ensure...
Subscribe to my YouTube channel to keep up to date with the latest Prenatal & Postnatal video content.
DISCLAIMER: Freshly Centered and Tracy Ward cannot accept liability for any consequences of you following any advice or workouts presented on this website. I endeavour to provide the most accurate information, however you should always seek advice from your doctor prior to starting any new fitness programmes or advice, and you do so completely at your own risk. If in doubt, stop and see your G.P first.